Ever wondered how the best of both worlds feels like? Our MG HS Plus EV Essence (previously known as the HS Plug-In Hybrid) will give you the answer. This spacious, family-friendly SUV will bring you remarkable performance and technology with low-emission practicality.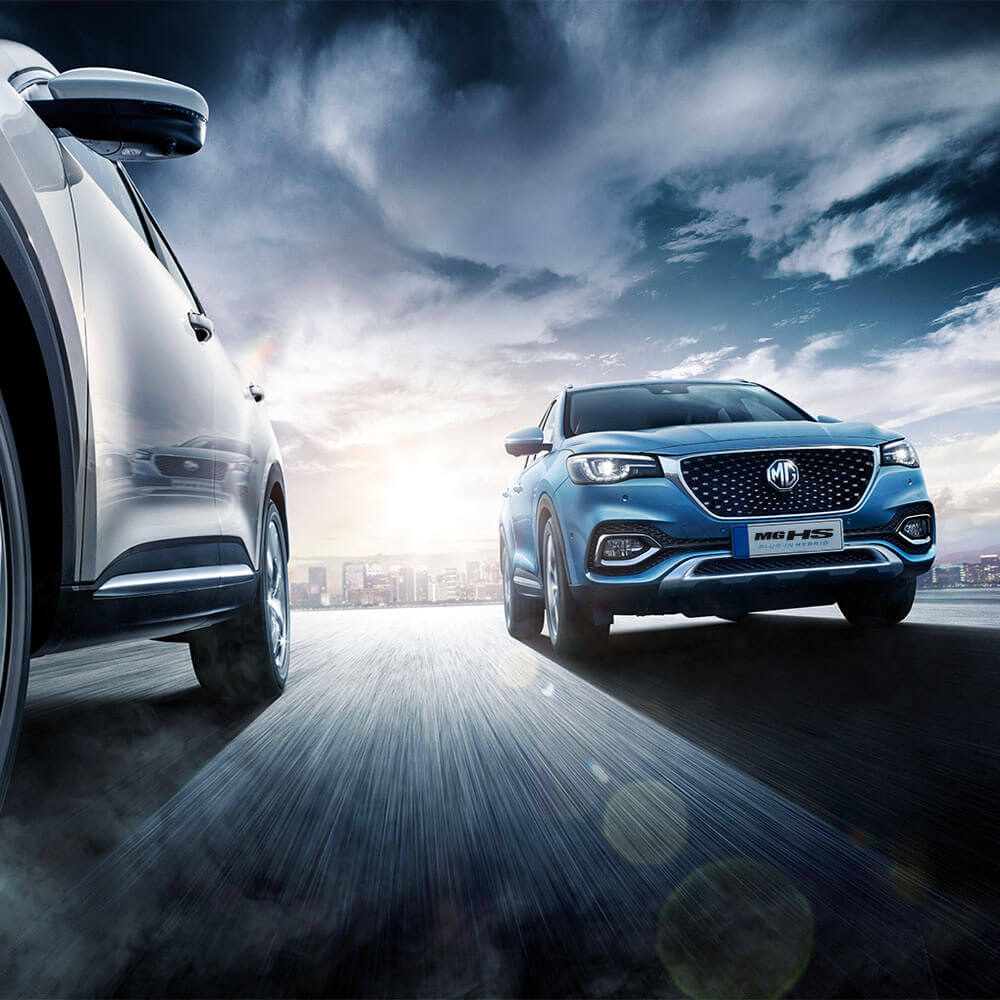 Powered by a combination of a 1.5L turbocharged engine, and a permanent-magnet synchronous motor powered by a liquid-cooled lithium-ion battery, this model is designed for those who want the advantages of electric driving with the practicality of a combustion engine. Just as the name, this model is based on our HS Essence model plus the benefits of an EV.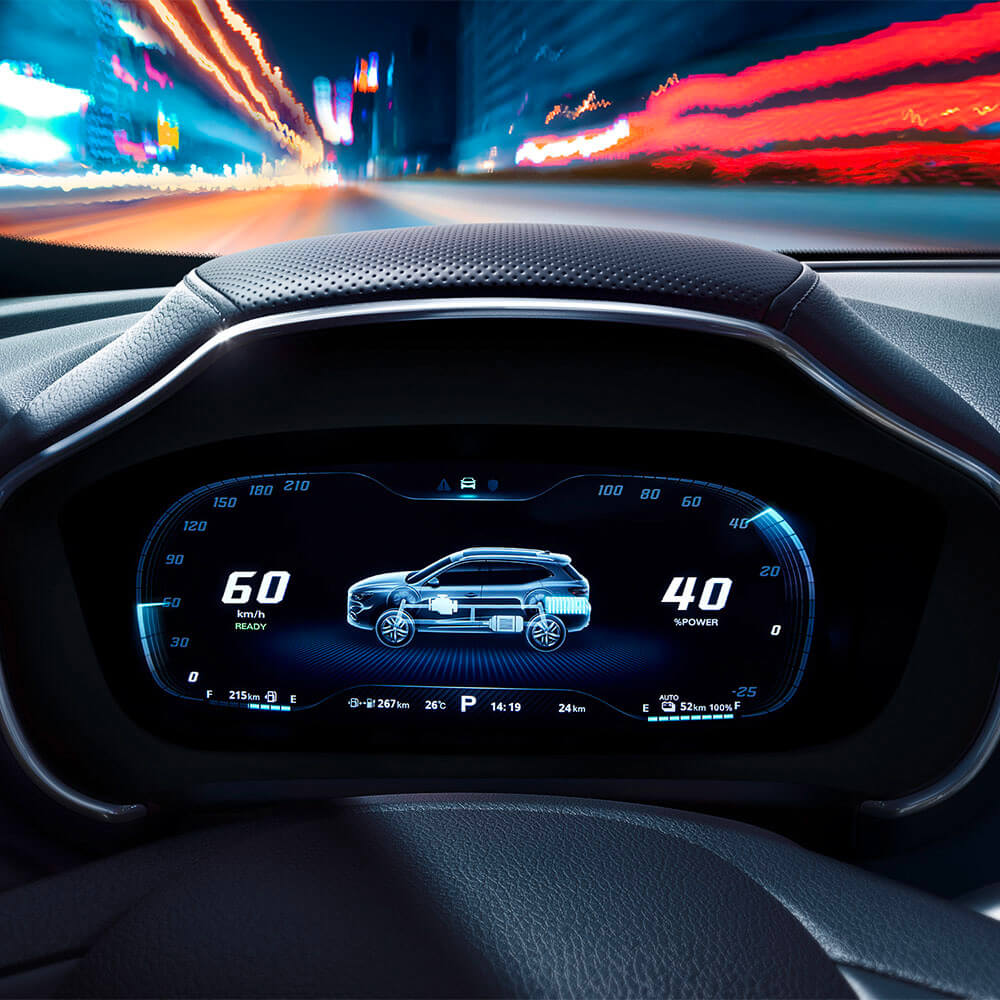 The HS Plus EV Essence runs on electricity until the battery is nearly empty, then it will switch to the combustion engine. Unlike a normal hybrid electric vehicle, you are able to recharge the vehicle battery by plugging it into a power source.

With a fully charged battery of 16.6kWh capacity, the HS Plug-In Hybrid allows a full electric driving range of up to 63km*. It takes approximately 5 hours to fully charge the battery using a Type 2 AC charger.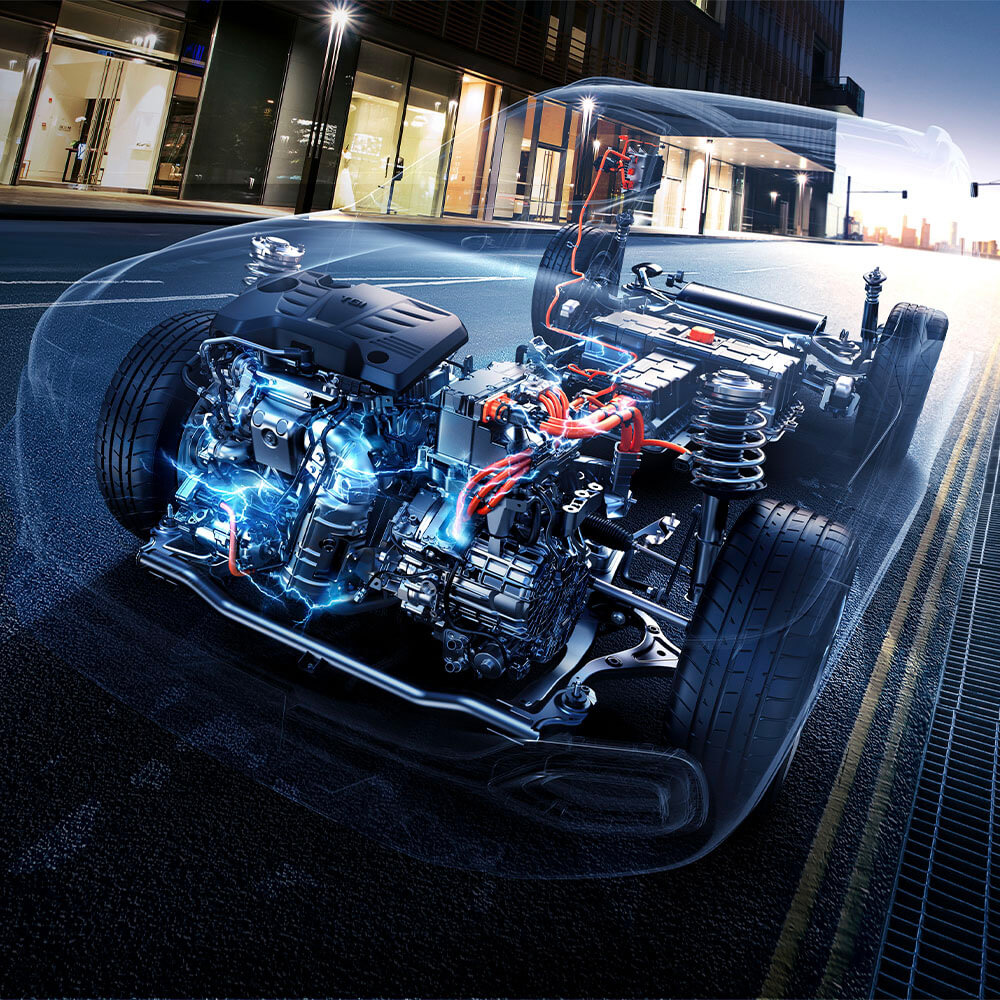 This model comes with the Intelligent Hybrid Energy Management System uniquely designed by MG Motor, which monitors and adjusts the power output in real time to compensate according to the road conditions. This system also learns the driver's driving style to improve fuel efficiency and ensure optimal use of the electric driving range through battery management.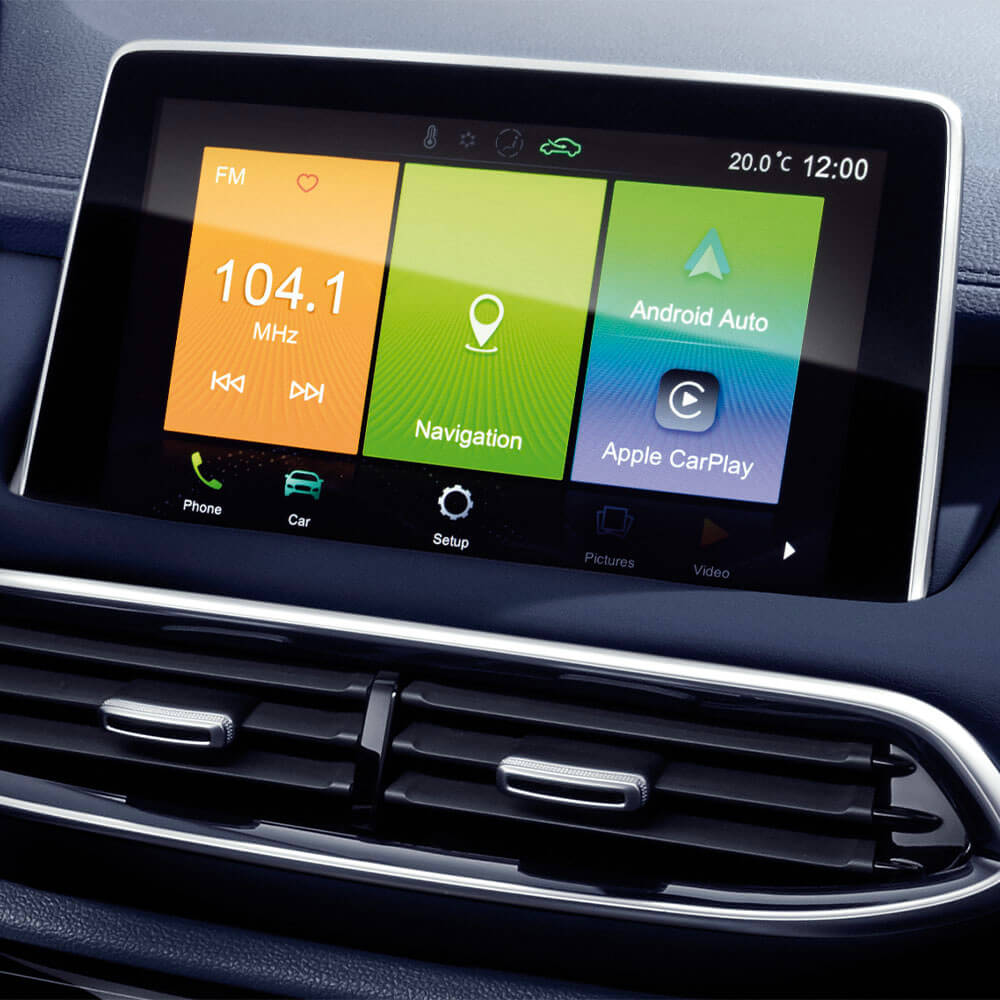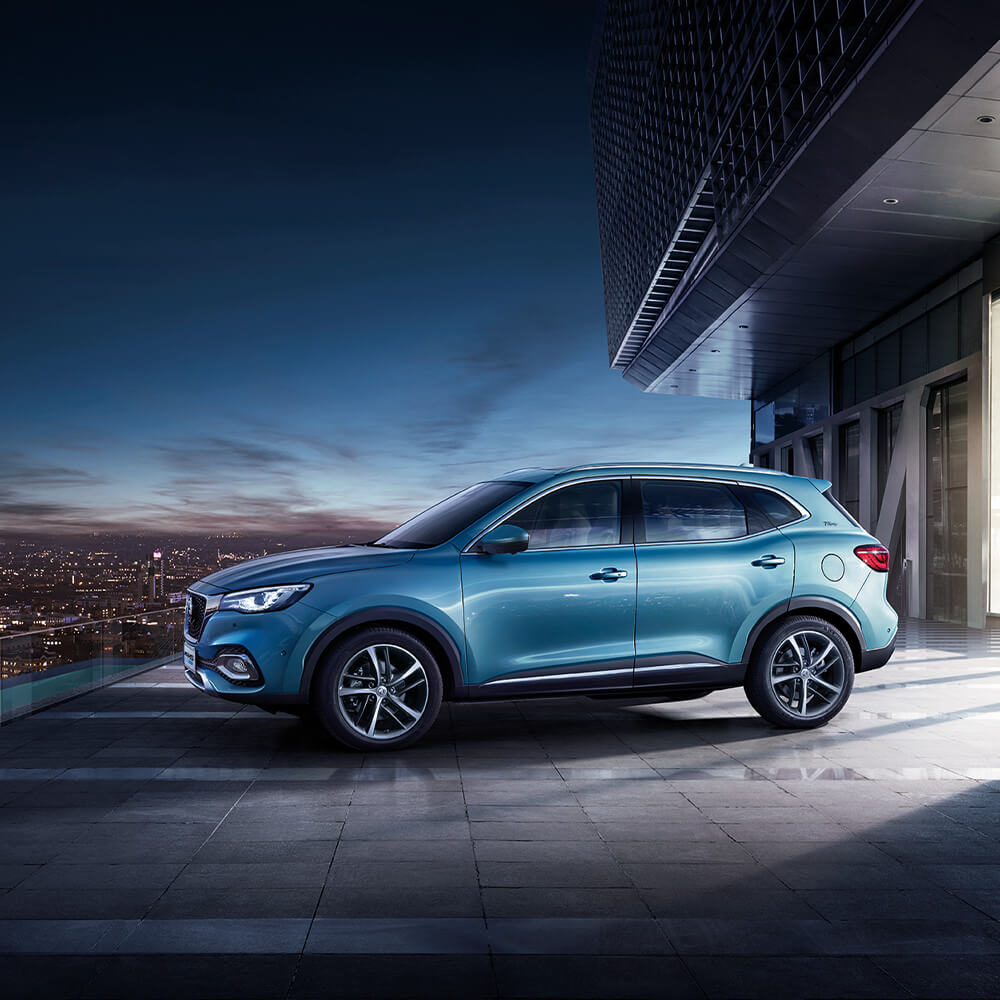 In addition to above smart hybrid vehicle technologies, the HS Plug-In Hybrid also comes with these features:
• 18" diamond cut alloy wheel
• Leather sports seats with heating
• Driver 6 Way Electric Adjustable Seats
• Passenger's 4way Electrically Adjustable Seat
• 6 Speaker sound system
• Keyless entry system
• 10.1" touchscreen with Apple CarPlay & Android Auto
• MG Pilot Safety Suite (will add link to previous article)
• 12.3" virtual cockpit
• Panoramic Stargazer Sunroof
• 360 Degree Camera
• 7 Year Unlimited KM Battery Warranty
• 7 Year Unlimited KM Warranty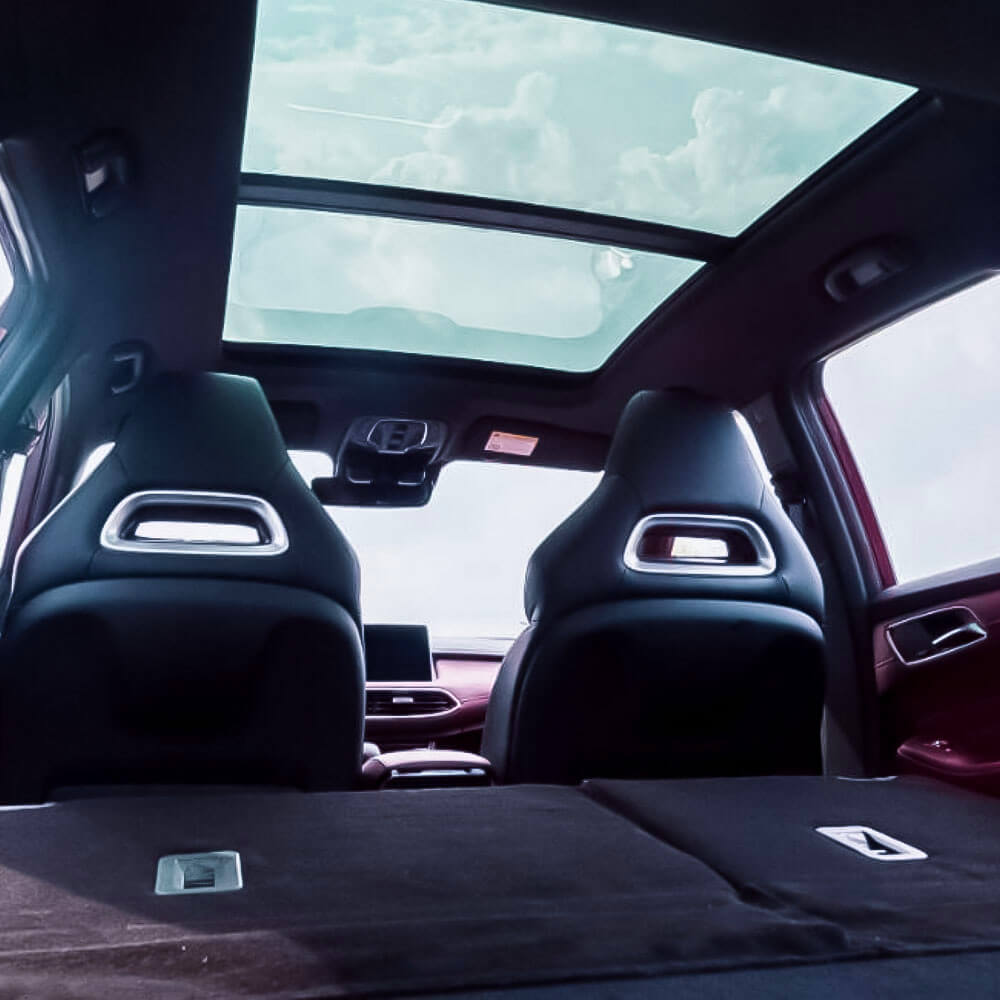 The HS Plus EV Essence is available in 4 colours: Clipper Blue, Phantom Red Metallic, New Pearl White Metallic and Sterling Silver.
For pricing, visit our HS Plus EV Essence product page here: https://sydneycitymg.com.au/new-mg-hsplusev/.
Are you ready to experience the best of both worlds? Visit our showroom or call 02 9167 8750 to schedule a stress-free test drive ahead!

Some useful links we've found for you learn more about hybrid vehicles:
https://www.abc.net.au/news/2021-10-08/what-is-an-electric-car-ev-plug-in-hybrid-phev/100497730
https://afdc.energy.gov/vehicles/how-do-hybrid-electric-cars-work

*Actual driving range of the MG HS Plus EV Essence is subject to vehicle maintenance, driving behaviours and external factors.