Introducing our new MG ChargeHub, an electric vehicle charger can accommodate any make or model of EV with a Type 2 plug. Two options available:

• Single Phase 7kW RRP: $1,990 plus installation
• Three Phase 11kW RRP: $2,090 plus installation

Both options come with 3-year warranty and a 5m Type 2 cable attached.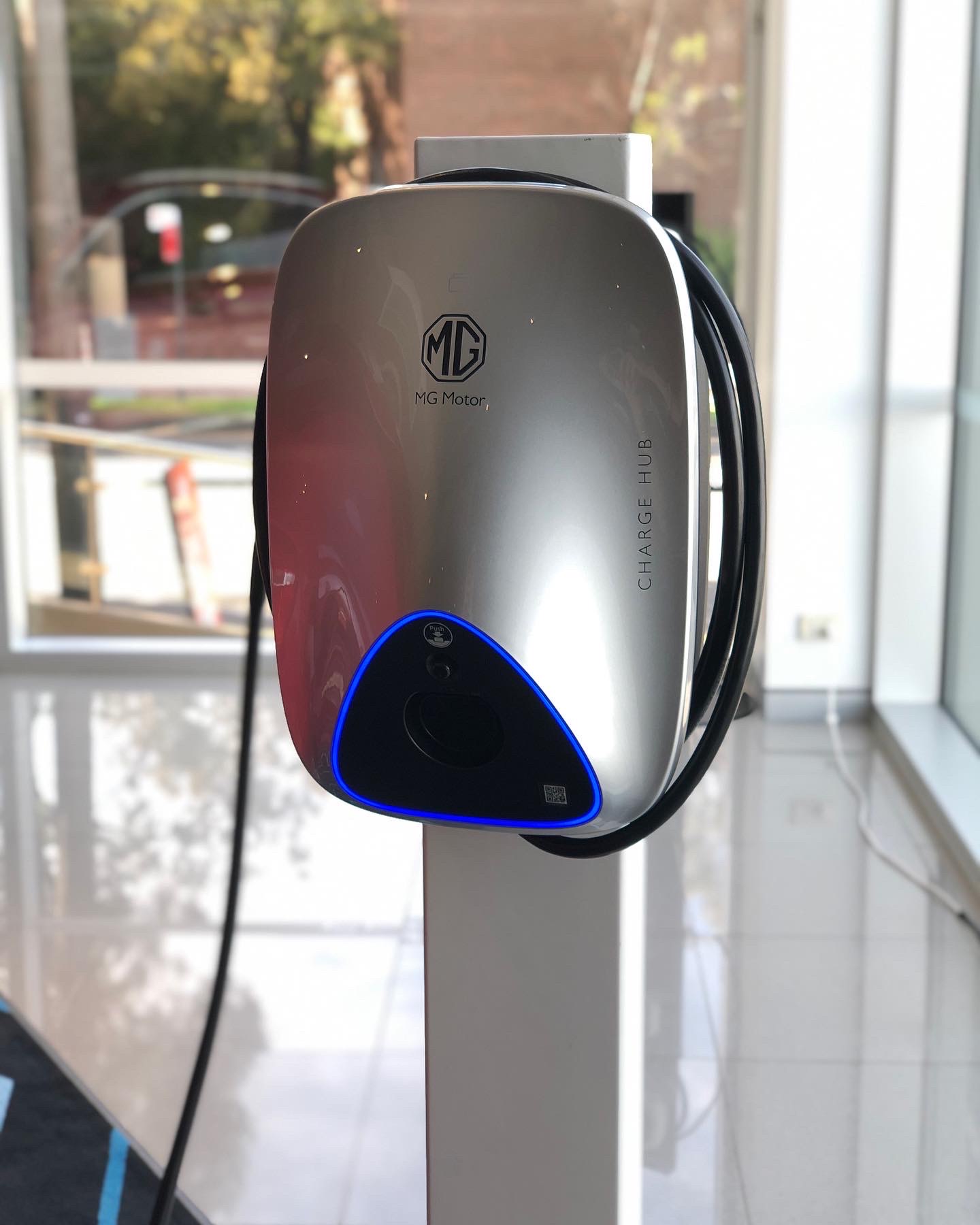 Adding an MG ChargeHub is a smarter, safer and more secure way to regulate the way your EV recharges. Once the ChargeHub is installed in your home or work, it does not cost you more to use it than plugging your car directly into the wall.

An MG ChargeHub allows you to charge faster while using the same amount of electricity as a traditional trickle charger. Think of the ChargeHub as a watering can with a wider spout - It gets the job done faster, but it uses the same amount of water.

For example, the 7kW MG ChargeHub, reduces charging time on a typical EV battery from 0% to 80% by two-thirds. The 11kw MG ChargeHub, which is suitable for locations with access to a three-phase electrical circuit, is even faster.




Not sure which MG ChargeHub you should choose for your MG EV? We've got it sorted for you:

• HS +EV (16.6kWh) – 7 kW MG ChargeHub recommended, 4 hours to fully charge.
• MY21 ZS EV (44.5kWh) – 7 kW MG ChargeHub recommended, 7 hours to fully charge.
• MY22 ZS EV (51kWh) - 11 kW MG ChargeHub recommended, 5 hours to fully charge. 8 hours to fully charge with a 7kW MG ChargeHub.

We currently have an exclusive offer for our New ZS EV and the MG ChargeHubs. Visit https://sydneycitymg.com.au/page-new_zs_ev/ for more details.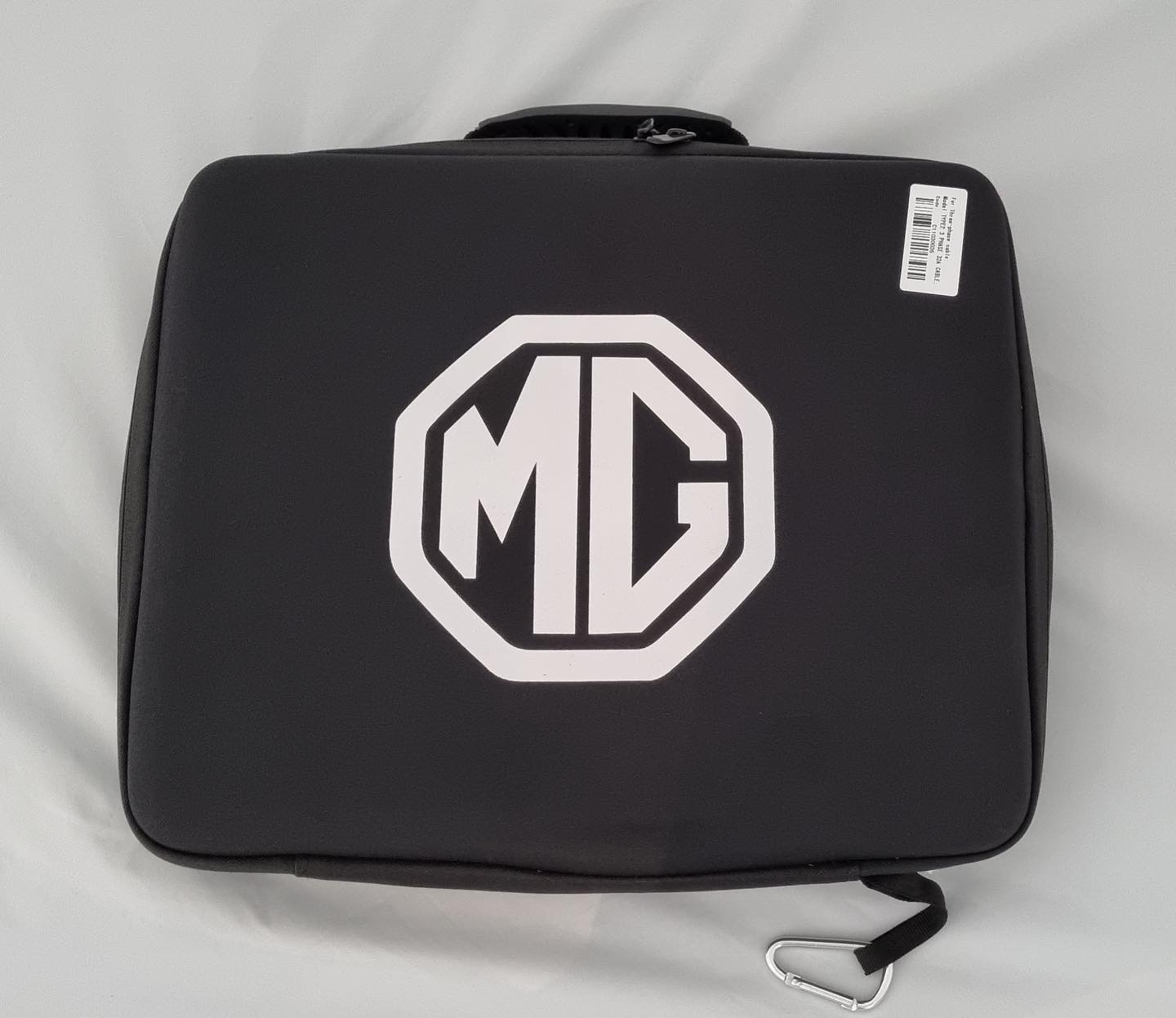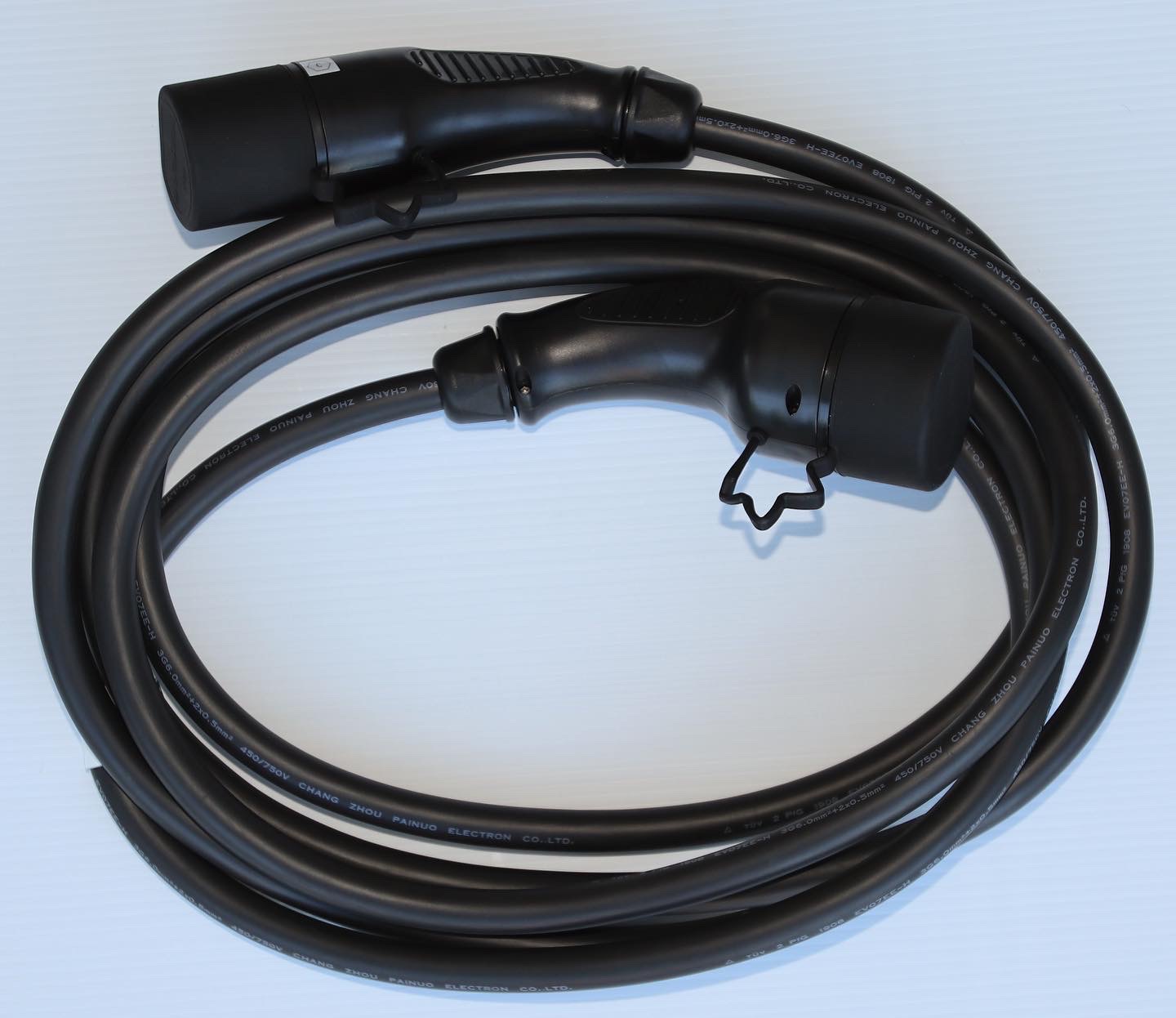 Our Type 2 EV Charging Cables are also available for those who would like a backup cable to charge their EV with public facilities anytime. Two options are available:

• 7kW 'GO' Cable RRP: $299
• 22kW 'RAPID' Cable RRP: $399

Both options are:

• 5m long
• Compatible with all Type 2 public charging networks & vehicles

They also come with an MG carry bag for your convenience and 1-year warranty.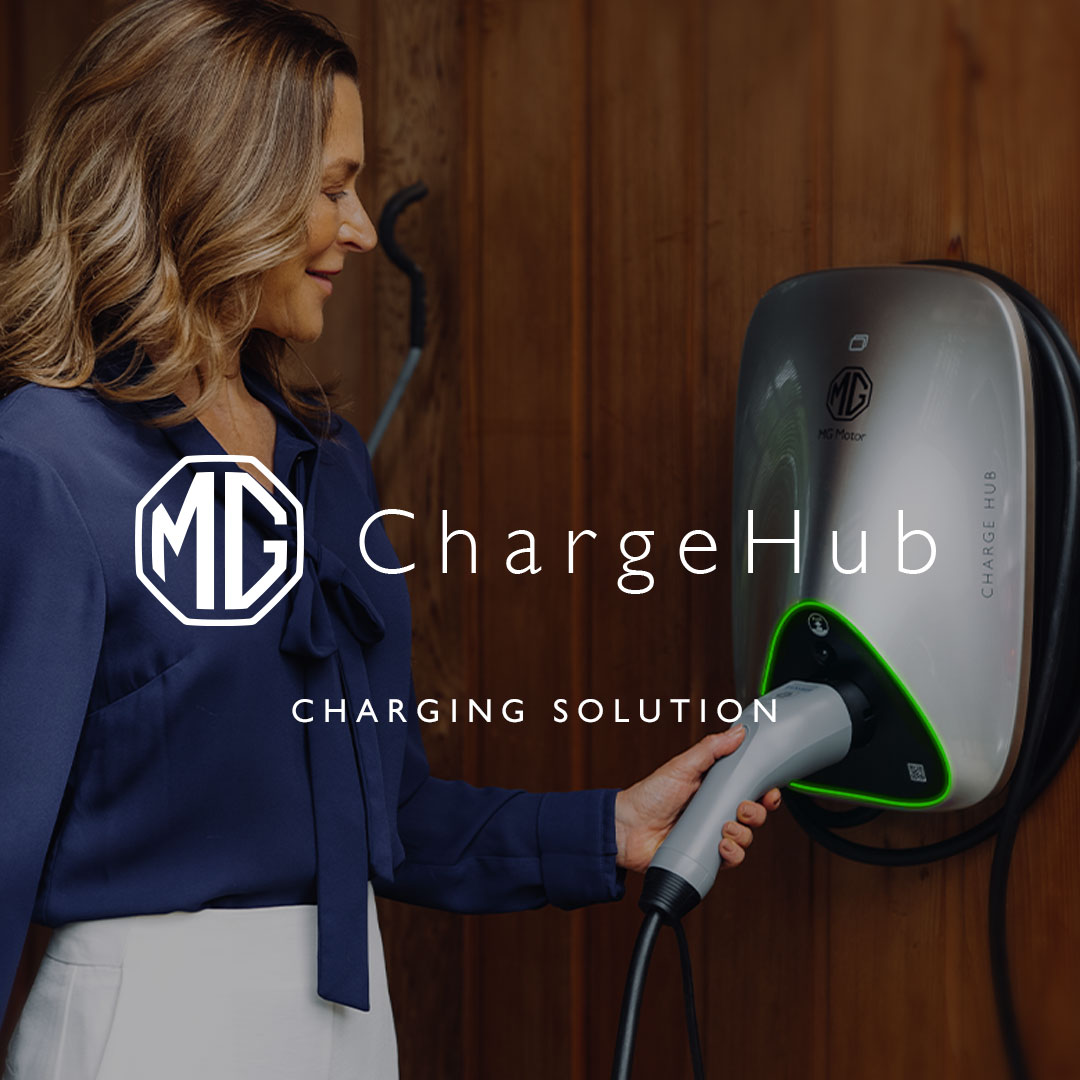 MG thrives to make electric motoring easy for everyone to support our Mother Earth! Visit our showroom at 93 O'Riordan St Alexandria NSW 2015 or call our friendly team on 02 9167 8750 to enquire about your charging solutions.