Fun motoring for life, heritage, value. This is what MG represents. For over 90 years, MG has been making cars that are sporty, fun yet practical. Grip the wheel of an MG and you can feel generations of good times built into its DNA. The constant improvement and the brand heritage are well combined into all our MG vehicles.
Here is a brief review of the MG history.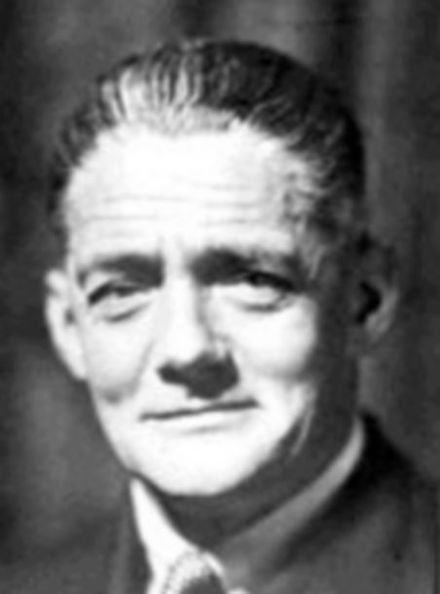 William Morris (1877-1963), an English motor manufacturer, the founder of Morris Motors Limited and the owner of Morris Garages.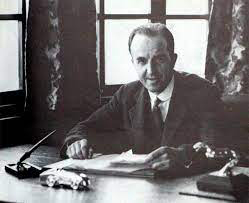 Cecil Kimber (1888-1945), Morris Garages Sales Manager, wanted to make modified Morris cars that were faster and sportier, so he began creating his own special versions of Morris cars under the unique MG Super Sports marque.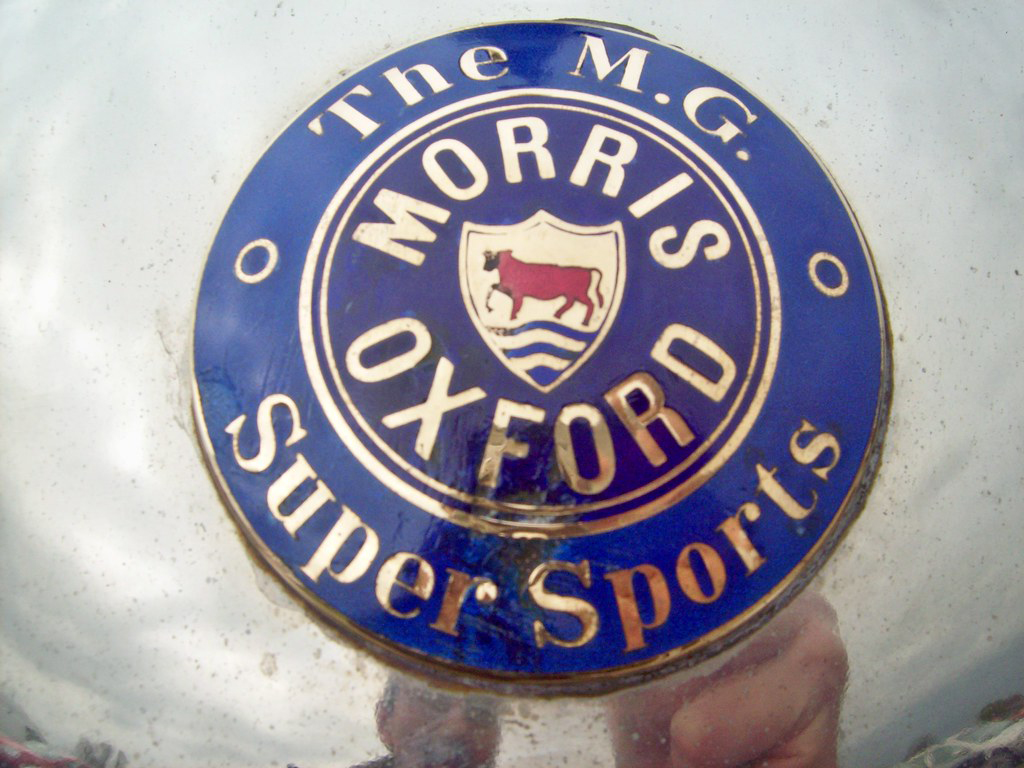 1924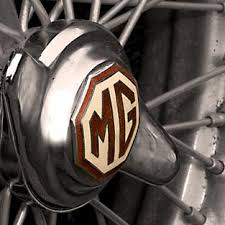 The Octagon badge was registered as an MG trademark. The earliest sporting model based on a Morris Oxford – MG's 14/28 Super Sports model went on sale. It was the first MG sports car, small, fast and fun to drive.


1930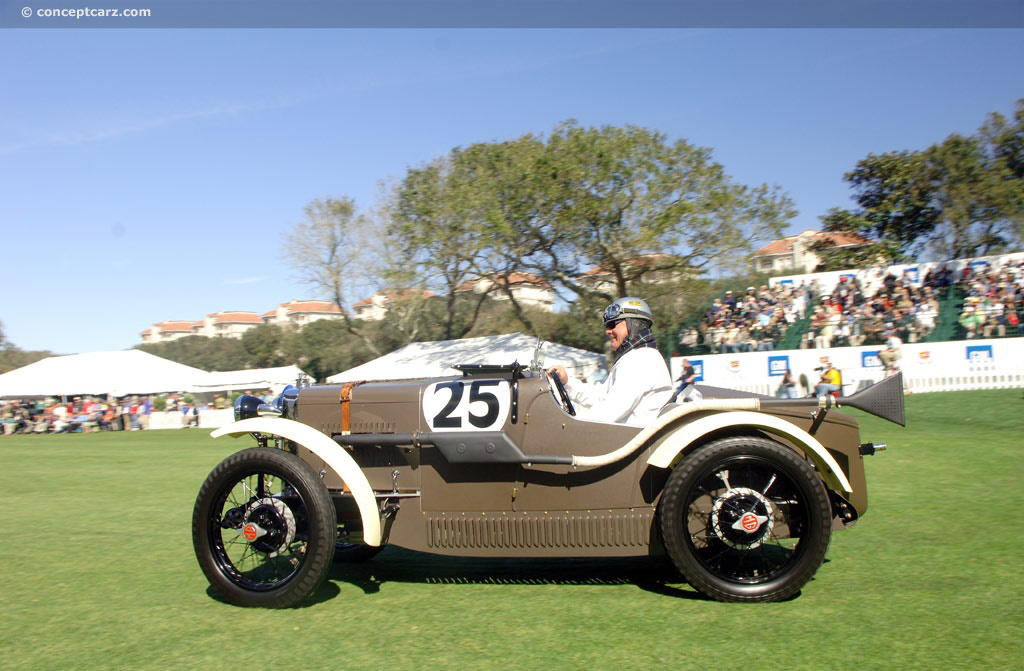 In 1930, MG made their first big splash on the racing circuit at Brooklands, the world's first banked concrete racetrack. The tiny MGs beat the powerful Bentleys. One Bentley driver said, "We've been invaded by fleas."

MG dominated racing events throughout the '30s: winning the Irish Grand Prix, Isle of Man Tourer's Trophy, the Ulster TT as well as wins in Italy (the first non-Italian team to do so), Germany and Monaco.

A class win with the K3 at the 1933 Mille Miglia road race was the first time a non-Italian team had won. Then MG turned their focus onto speed records.




Nuvolari in MG Magnette K3, winner 1933 Ulster T.T..


1932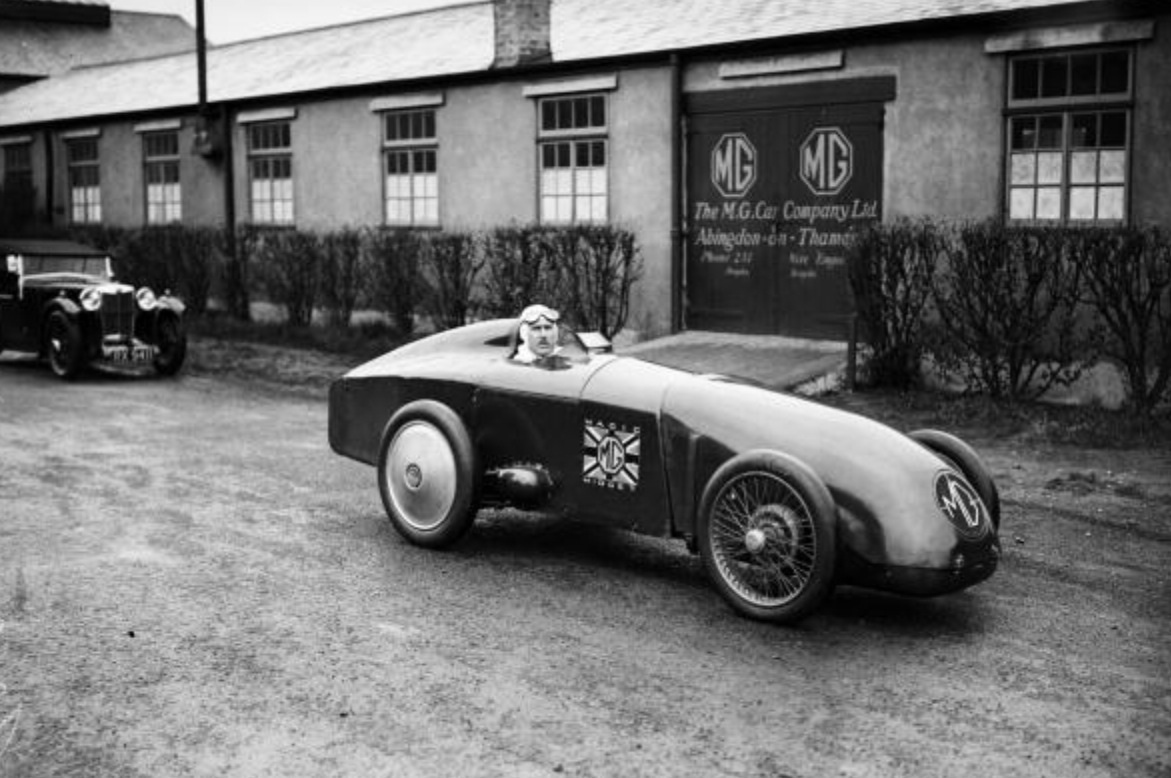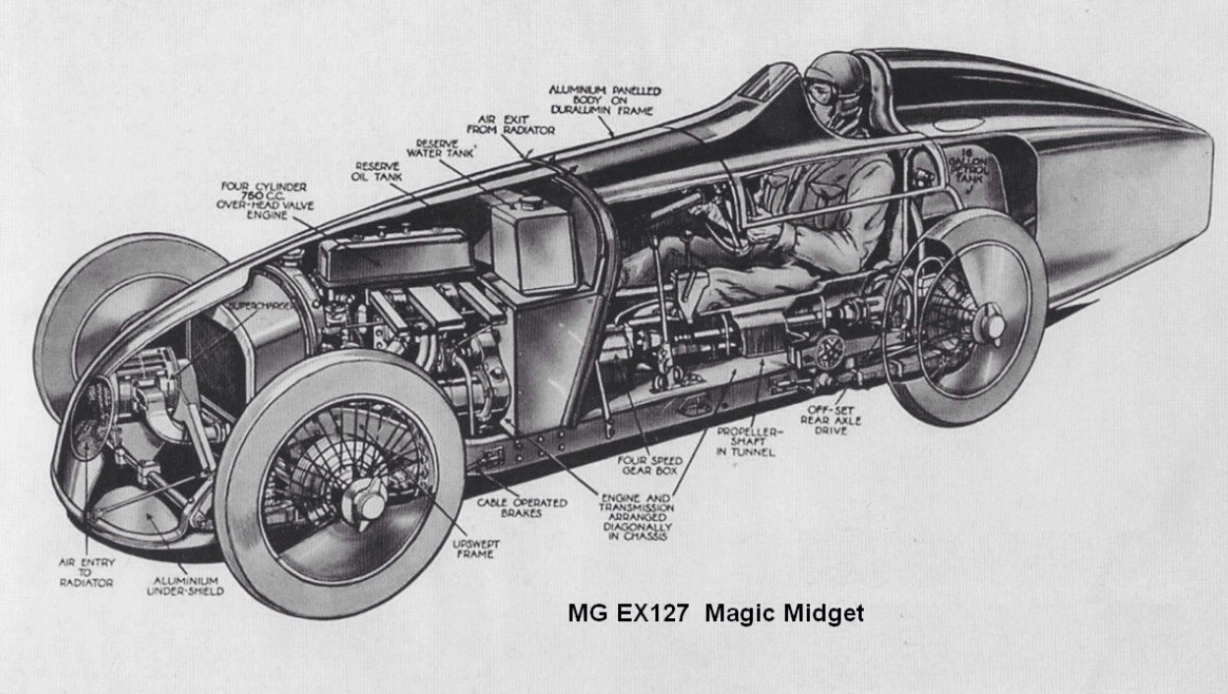 The Magic Midget reached 87mph, breaking the previous speed record of 85mph.
The EX 127 reached 140mph on the German Autobahn before being acquired by Mercedes Benz for study.


1935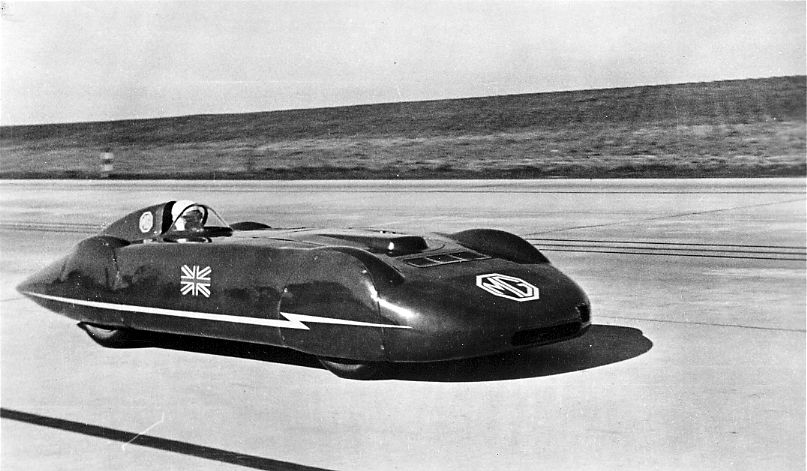 EX 135 hit a record breaking 33 1.5 km/h.


1938

The MG TC was produced just before WWII broke out.


WWII 1939 - 45

MG stopped car production and helped with the war effort, repairing Matilda tanks and assembling British bomber cockpits.

Production of the MG TC resumed. It was tiny, handled well and was a lot of fun. It was a big hit in the US. More than half the TCs built ended up in the US.


1947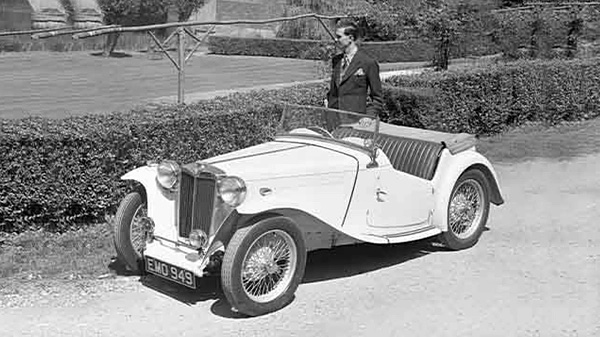 The Duke of Edinburgh was the most famous TC customer.


1955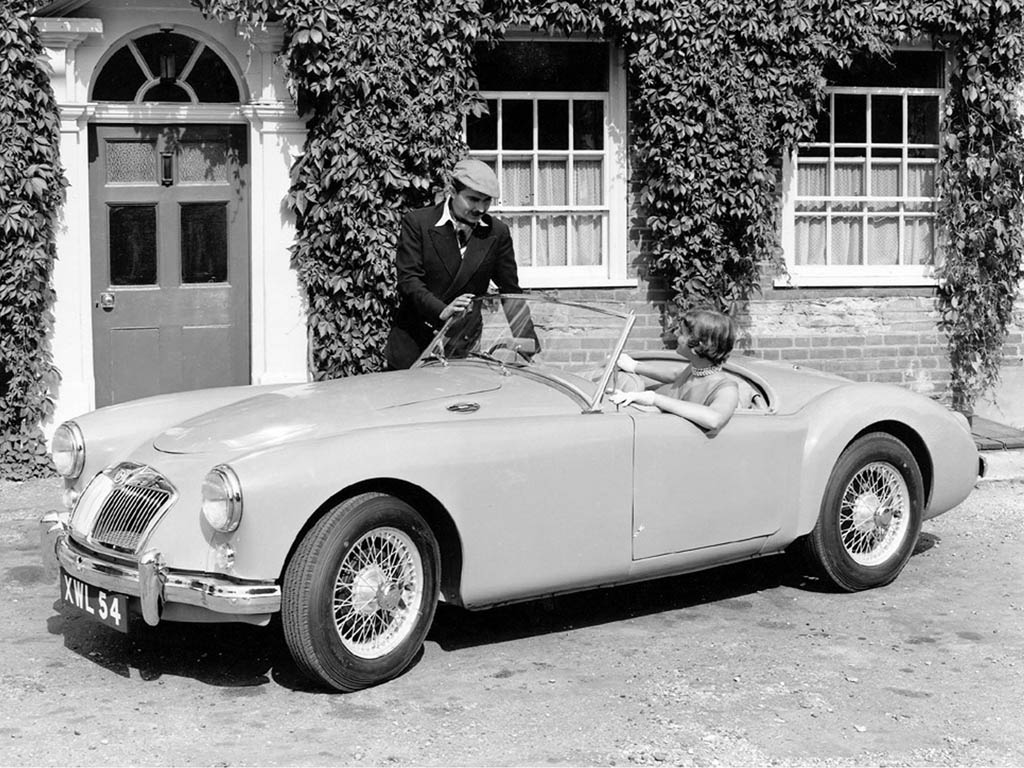 MGA was the streamlined, next-generation sports car.


1957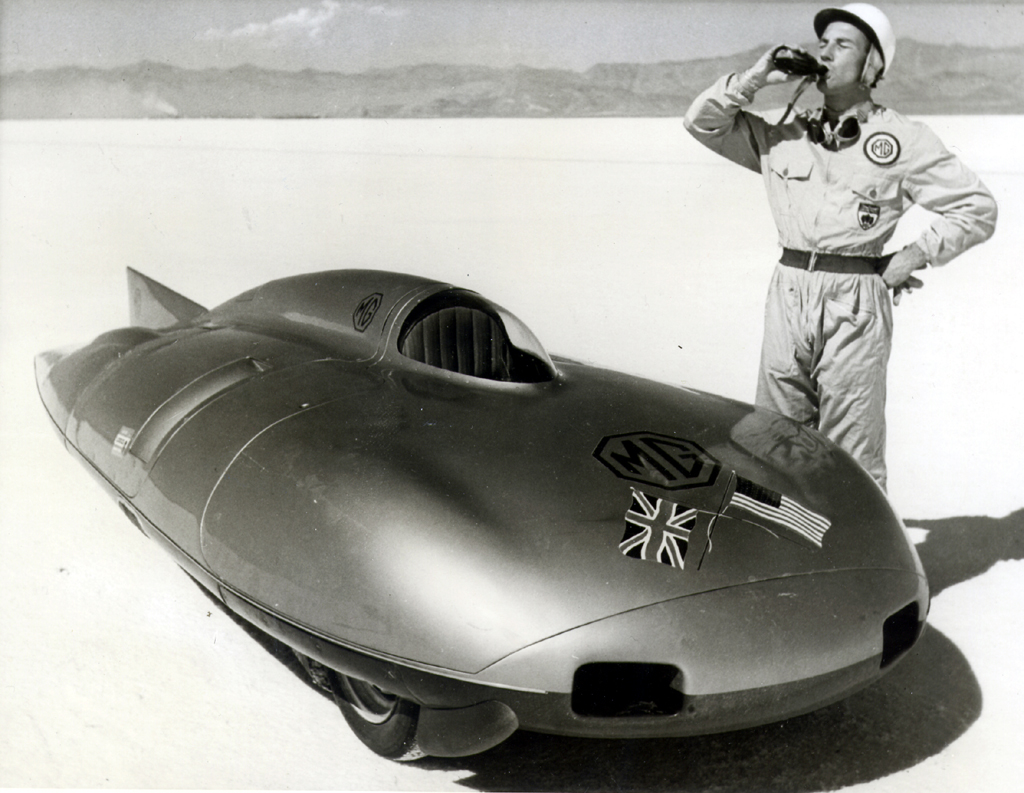 British legend, Sir Stirling Moss, broke the land speed record in the mid-engined MG EX 181, nicknamed 'Roaring Raindrop', at Salt Flats, Utah. He smashed the previous record, driving at 395.31 km/h, 20% faster than the previous record holder.


1962

The MGA model was strengthened by the addition of the more comfortable MGB model. Great fun to drive with a shorter chassis and larger cabin. Produced until 1980, it was the most successful MG ever made.


1975

The one millionth car was built; a unique LHD MGB roadster finished in Brooklands Green with Jubilee GT livery and wheels.


2000

MG Rover Group is formed following separation from the BMW Group.


2014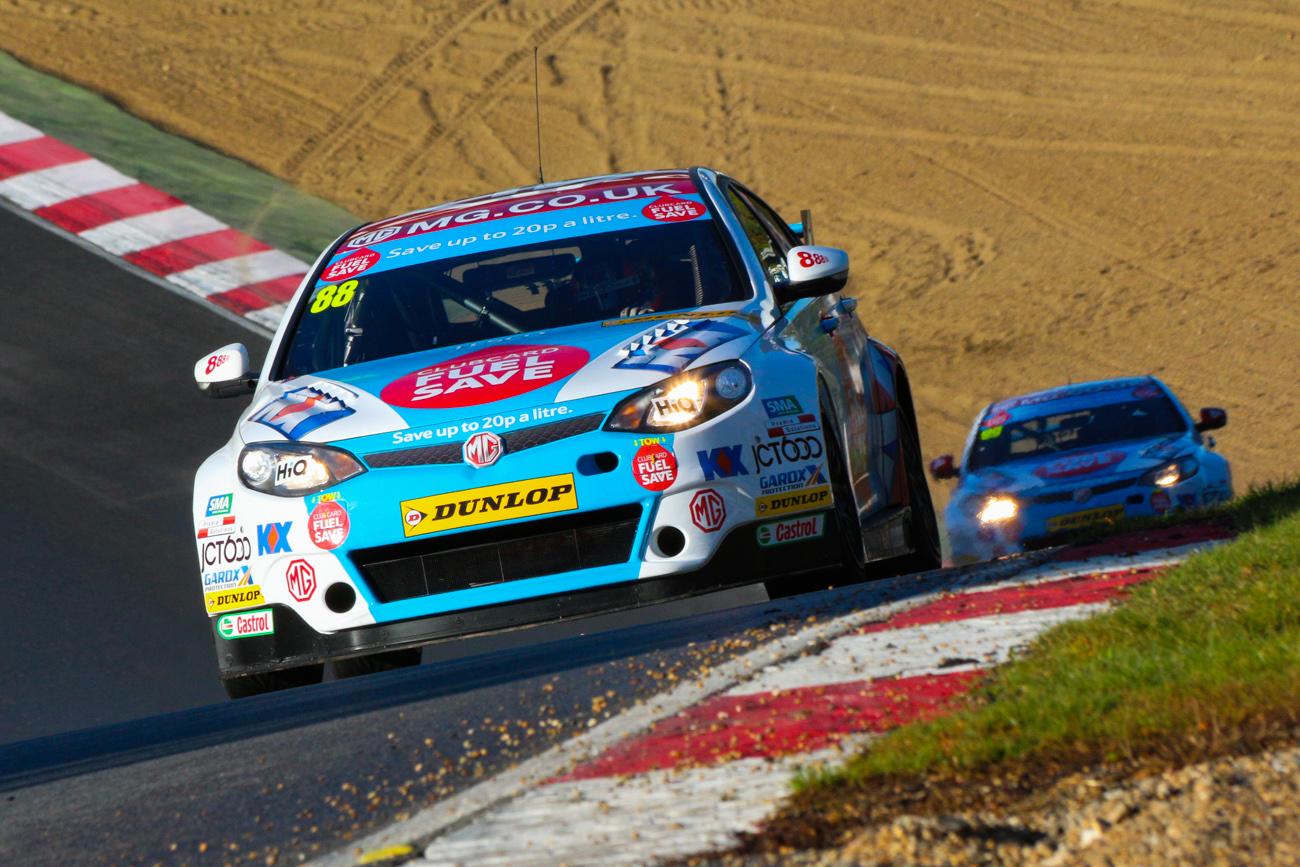 MG celebrated its 90th year with a spectacular event at Silverstone, and unveiled the MG3 and MG6 90th Limited Edition models. MG wins the BTCC Manufacturer Championship.


2016

MG Motor Australia and New Zealand is officially launched in Sydney.


2017

MG is the first Chinese-manufactured vehicle to be awarded a five-star rating from the Australasian New Car Assessment Program (ANCAP).


2018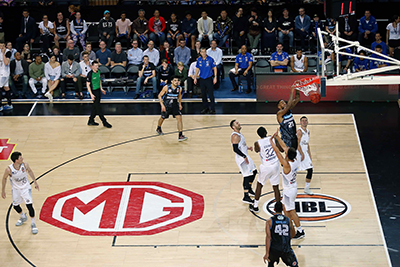 MG enters into a three-year sponsorship deal with the National Basketball League.


2019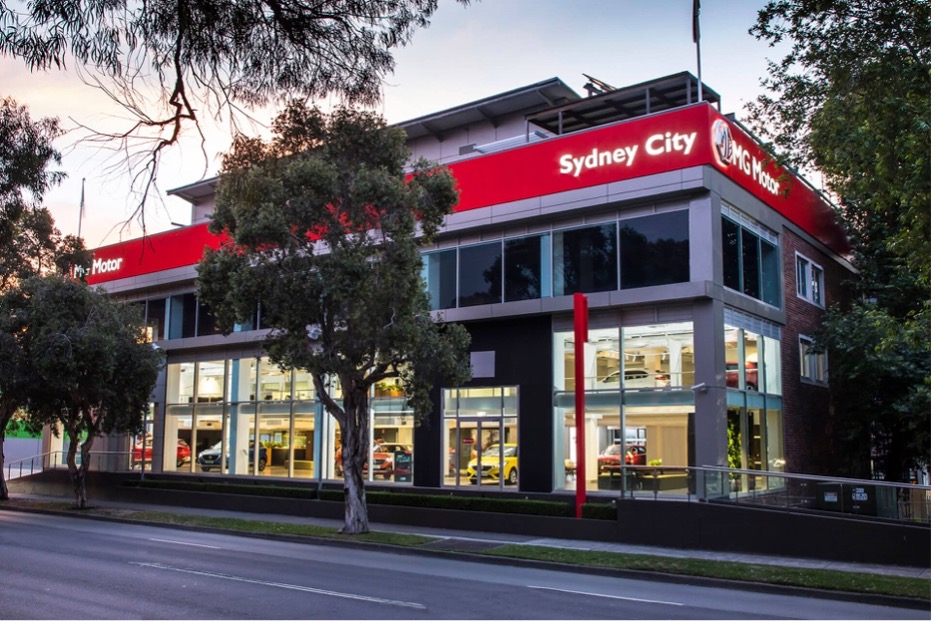 MG opens its first company-owned flagship showroom, Sydney City MG in Alexandria


2020





MG becomes the major sponsor of the Port Adelaide Football Club and Melbourne Stars cricket team; MG ZS EV is launched as the most affordable electric vehicle in Australia.


2021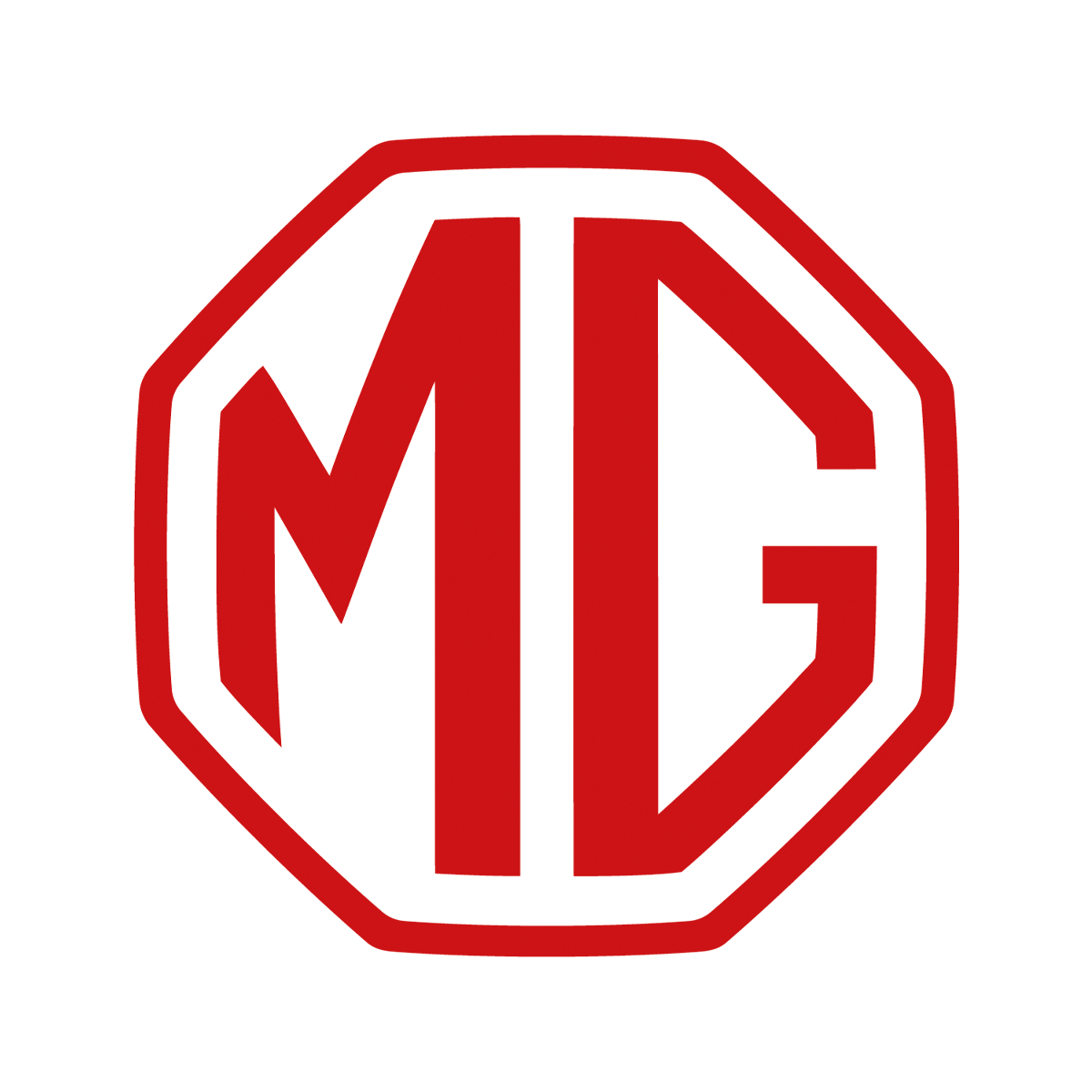 MG Motor breaks into top-10 selling automotive brands in Australia for the first time. It also reveals a refreshed logo as it moves towards a new energy future.

It has been fun motoring for the past 98 years, and we believe that there are more exciting things to come in the MG journey!


References and image sources:

• https://mgmotor.com.au/mg-family/mg-history/
• https://en.wikipedia.org/wiki/MG_Cars#company
• https://en.wikipedia.org/wiki/William_Morris,_1st_Viscount_Nuffield
• https://en.wikipedia.org/wiki/Morris_Motors
• https://justbritish.com/cecil-kimber-man-behind-mg-hall-of-fame-inductee/
• https://www.flickr.com/photos/45676495@N05/4823584386
• http://carphile.co.uk/featured-cars/mg-cars/
• https://www.conceptcarz.com/vehicle/z15221/mg-1212-brookland-racer.aspx
• https://www.heritage-print.com/nuvolari-mg-magnette-k3-winner-1933-ulster-tt-19661713.html
• https://primotipo.com/tag/mg-ex127/
• https://www.mgcc.co.uk/articles/those-ex-numbers/
• https://www.carwale.com/news/iconic-cars-from-mg-we-wish-could-make-a-comeback/
• https://www.supercars.net/blog/1955-mg-1500/
• https://www.mgcc.co.uk/mg-car-club-bids-farewell-to-sir-stirling-moss-who-passes-away-aged-90/
• https://www.mgcc.co.uk/mg-takes-manufacturers-crown-at-brands-hatch/
• https://premium.goauto.com.au/mg-tops-afl-season/
• https://www.melbournestars.com.au/video/mg-motor-drives-the-melbourne-stars/2020-10-23