At MG Motor, innovation runs deep.
Our vehicles are always about power, comfort, technology and safety. We go above and beyond the safety standards to provide you with the most reassuring driving experience. That's why we have integrated the MG Pilot Driver Safety Suite into our vehicles.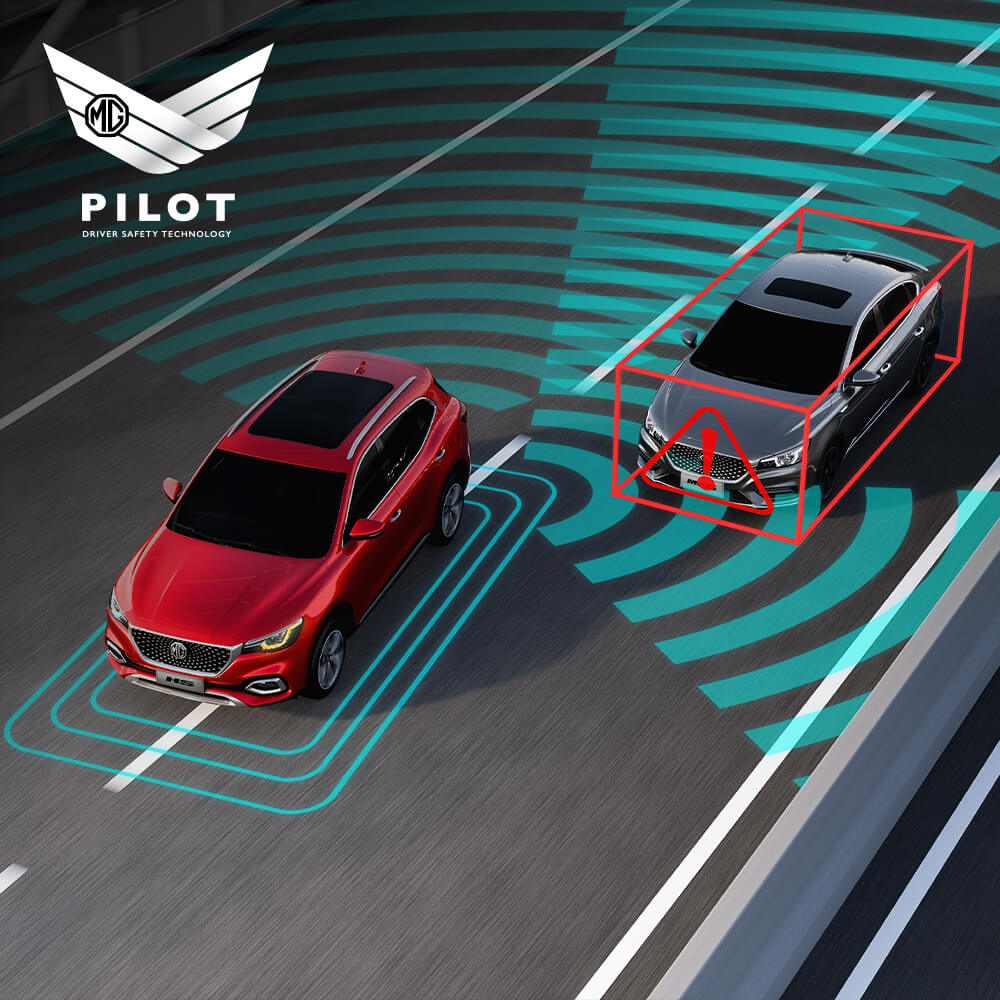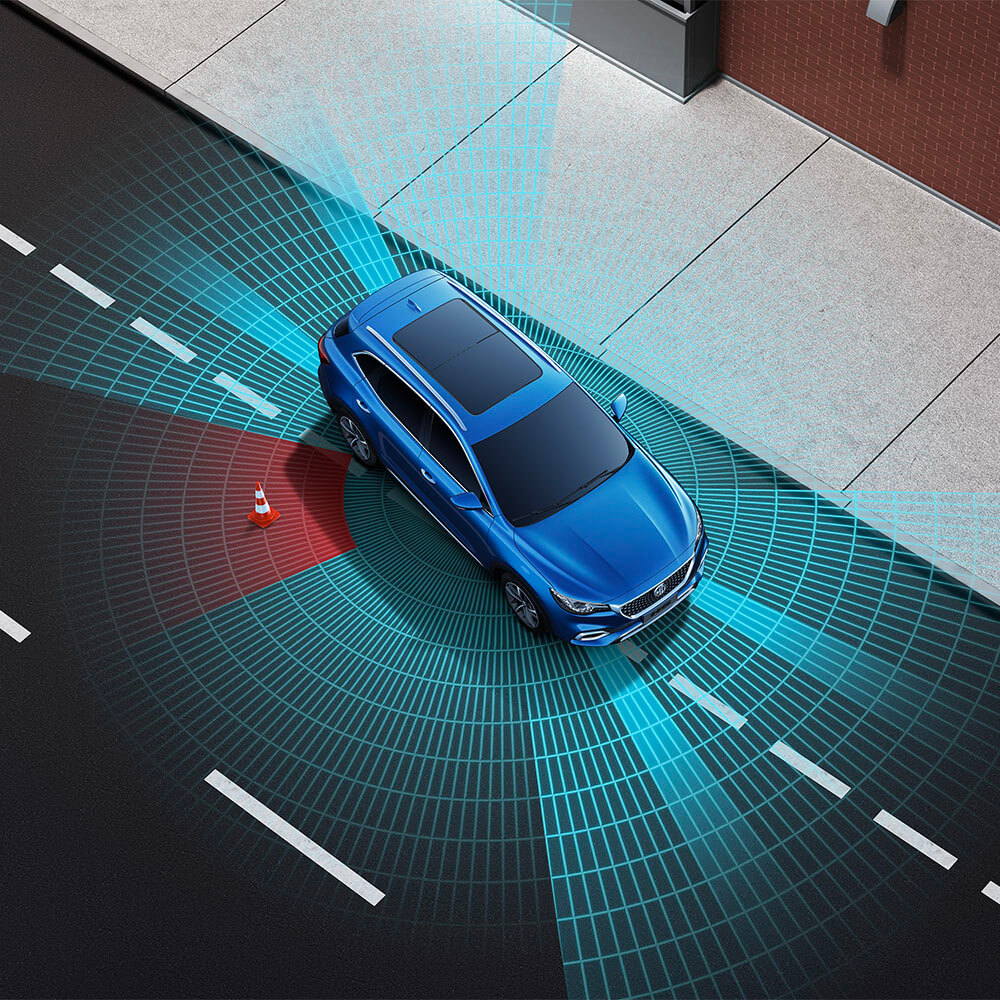 The MG Pilot Driver Safety Suite constantly scans your surroundings and check for any unseen hazard while you drive. Its safety intelligence allows the vehicle to react autonomously whenever the driver safety is at risk.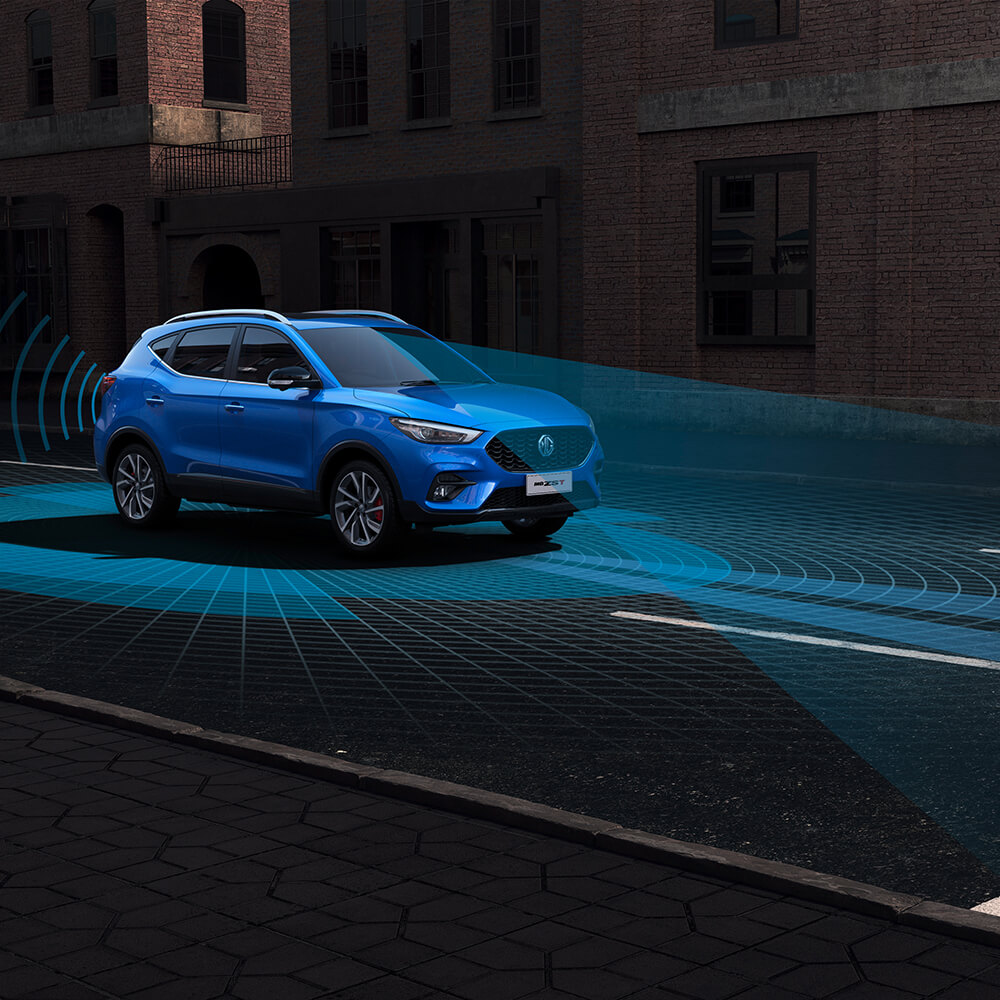 How does this technology work?
The MG Pilot Driver Safety Suite has 10 active driver safety features: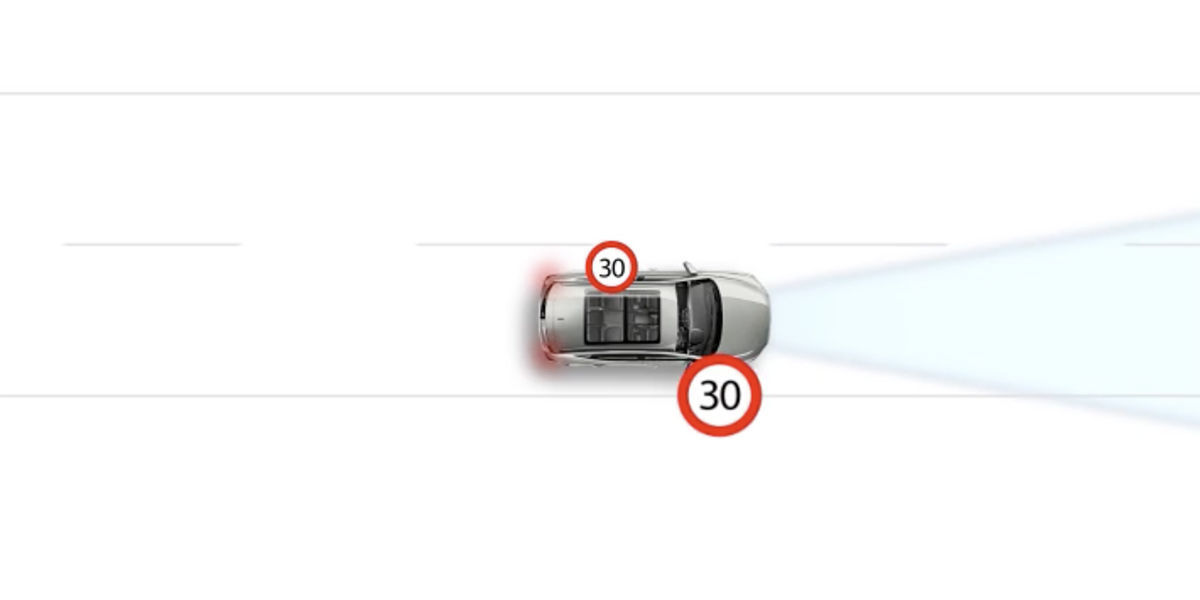 Intelligent Speed Limit Assist
Actively detects speed limit signs and alerts you to your current vehicle speed.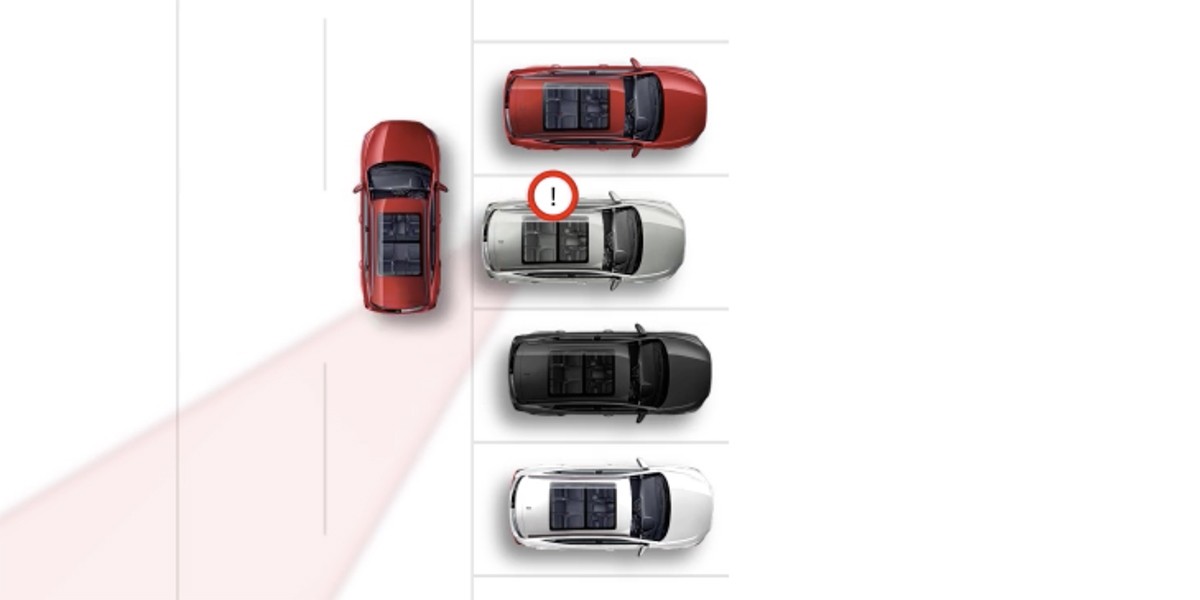 Rear Cross-Traffic Alert
Alerts you of approaching vehicles and pedestrians when reversing out of parking spaces.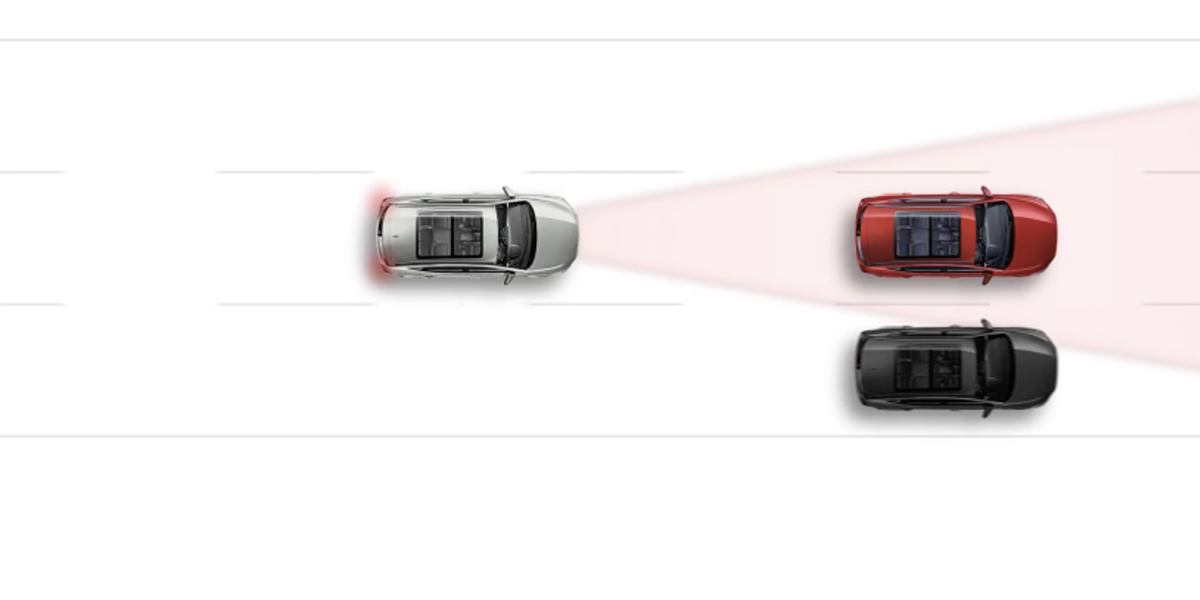 Adaptive Cruise Control
Detects the front vehicle position and keeps a safe distance between your vehicle and the car in front of you.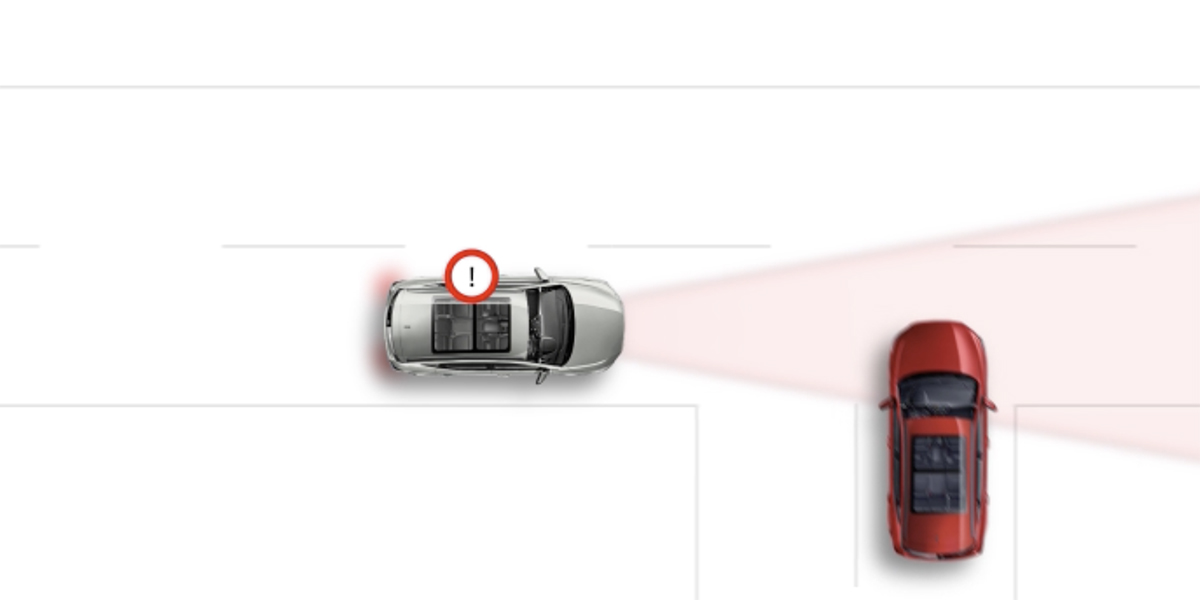 Active Emergency Braking
Senses impending collisions and applies the brakes to help avoid or lessen impact.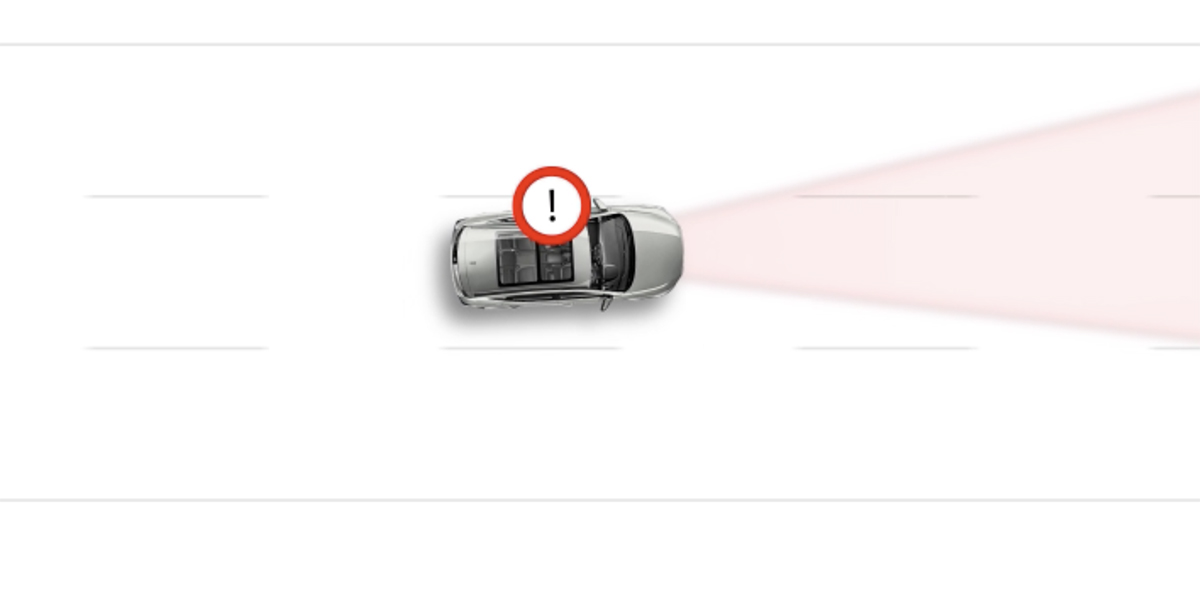 Lane Assist System
Alerts the driver when the vehicle is getting too close to the lane edge.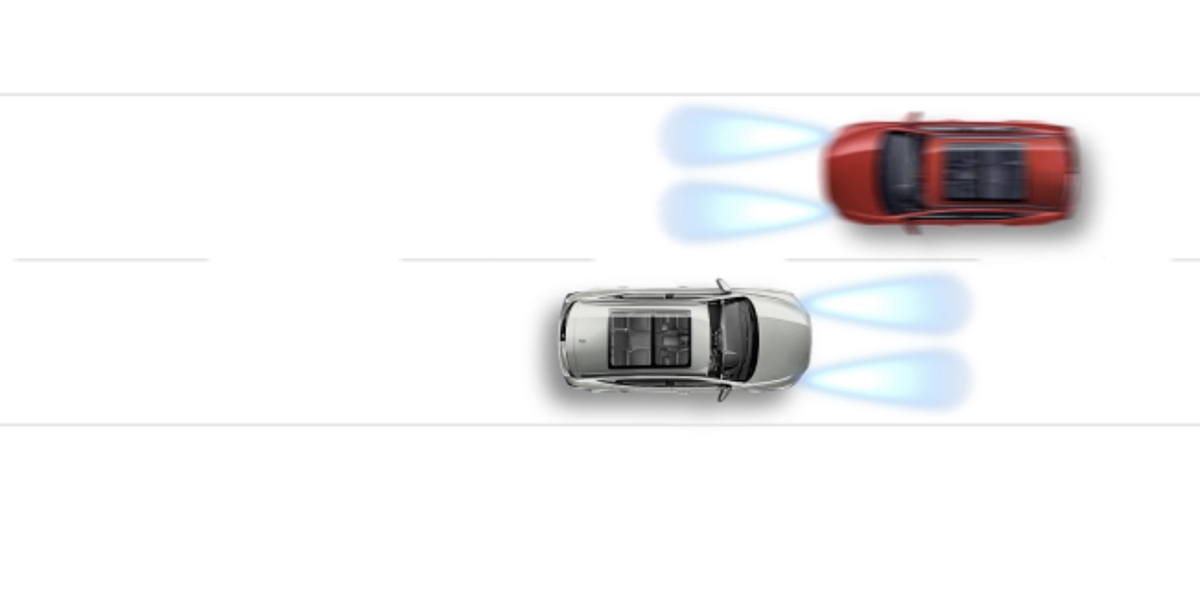 Intelligent High Beam Assist
Automatically switches to low beam during headlight Auto Mode when the vehicle detects another vehicle ahead.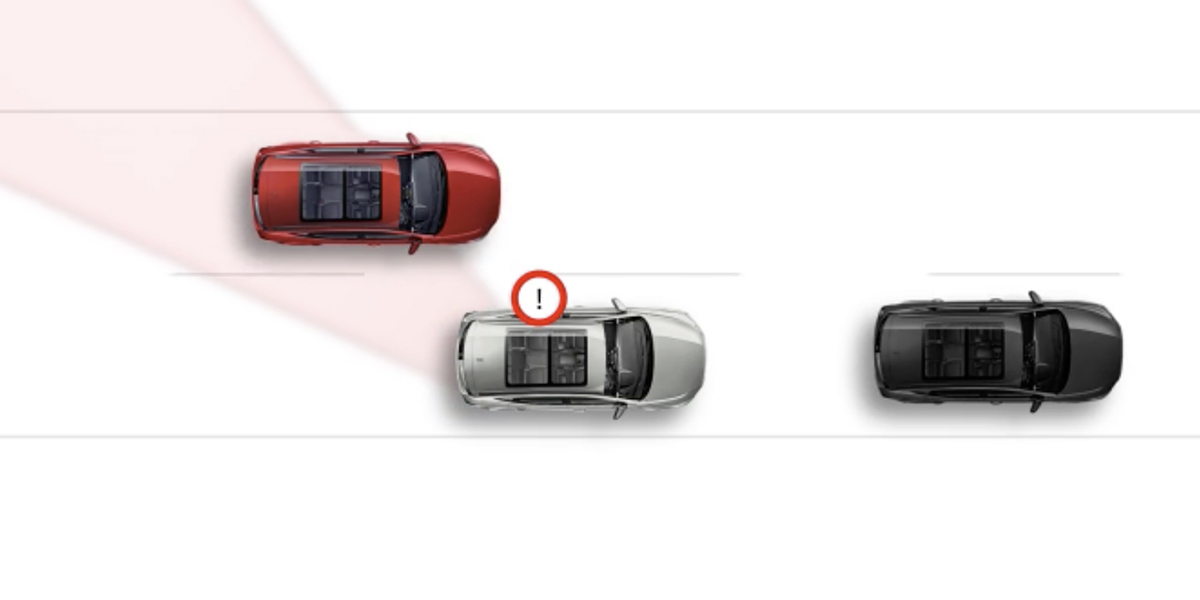 Blind Spot Detection
Registers objects in hard-to-see areas to help you change lanes safely.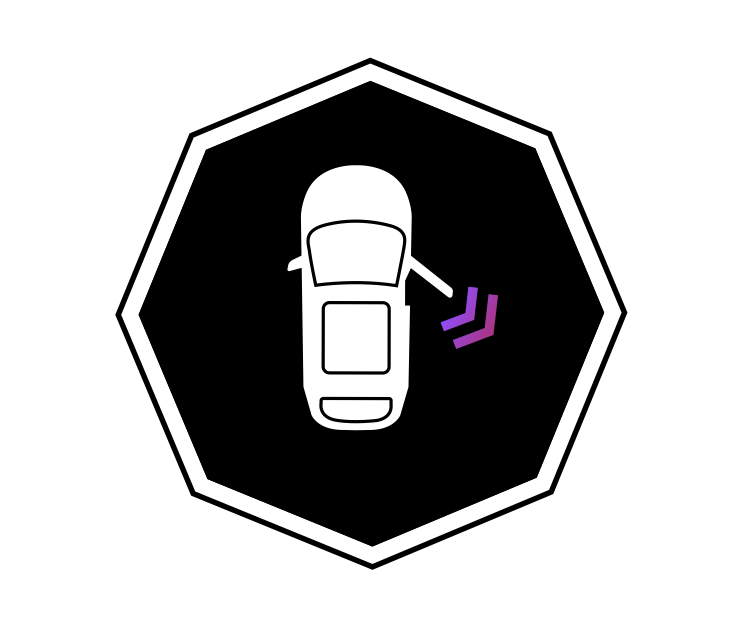 Door Opening Warning
Warns you of danger when opening vehicle doors.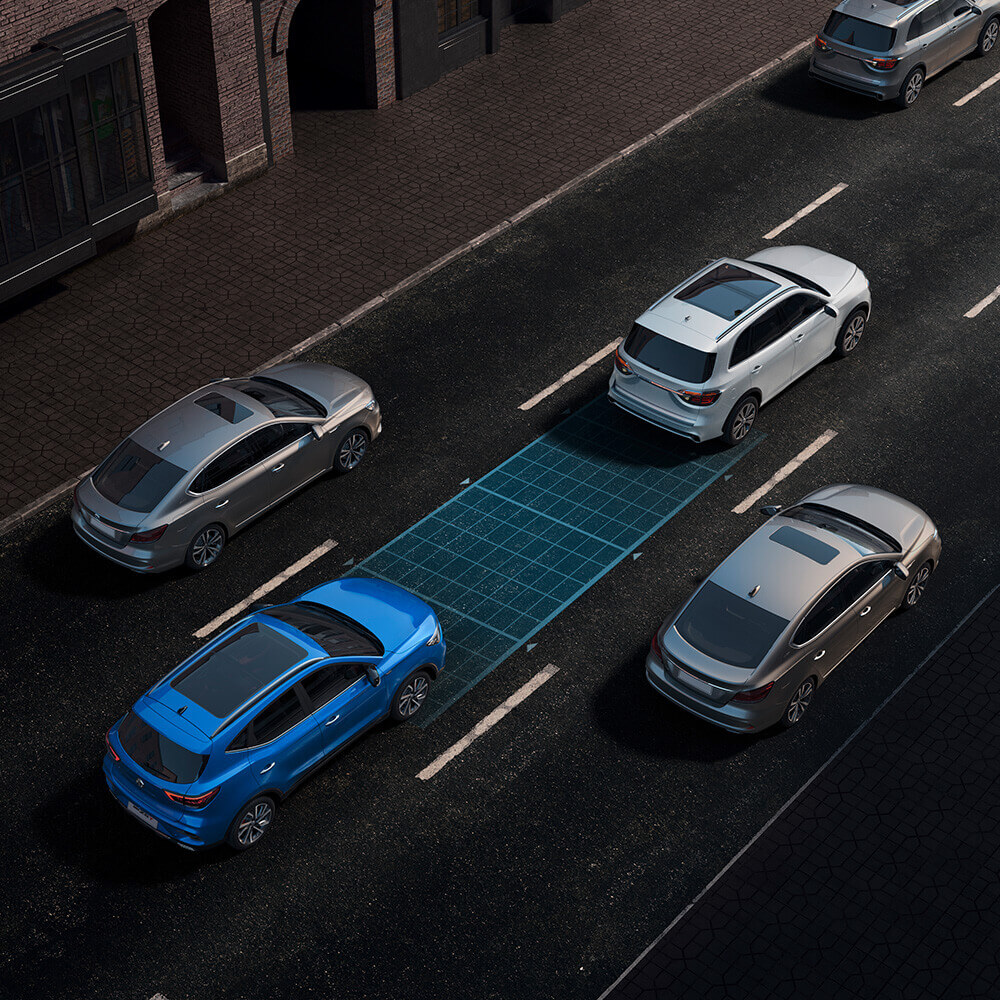 Traffic Jam Assist
Detects heavy traffic and automatically follows the vehicle in front, controlling acceleration, braking and steering within the lane.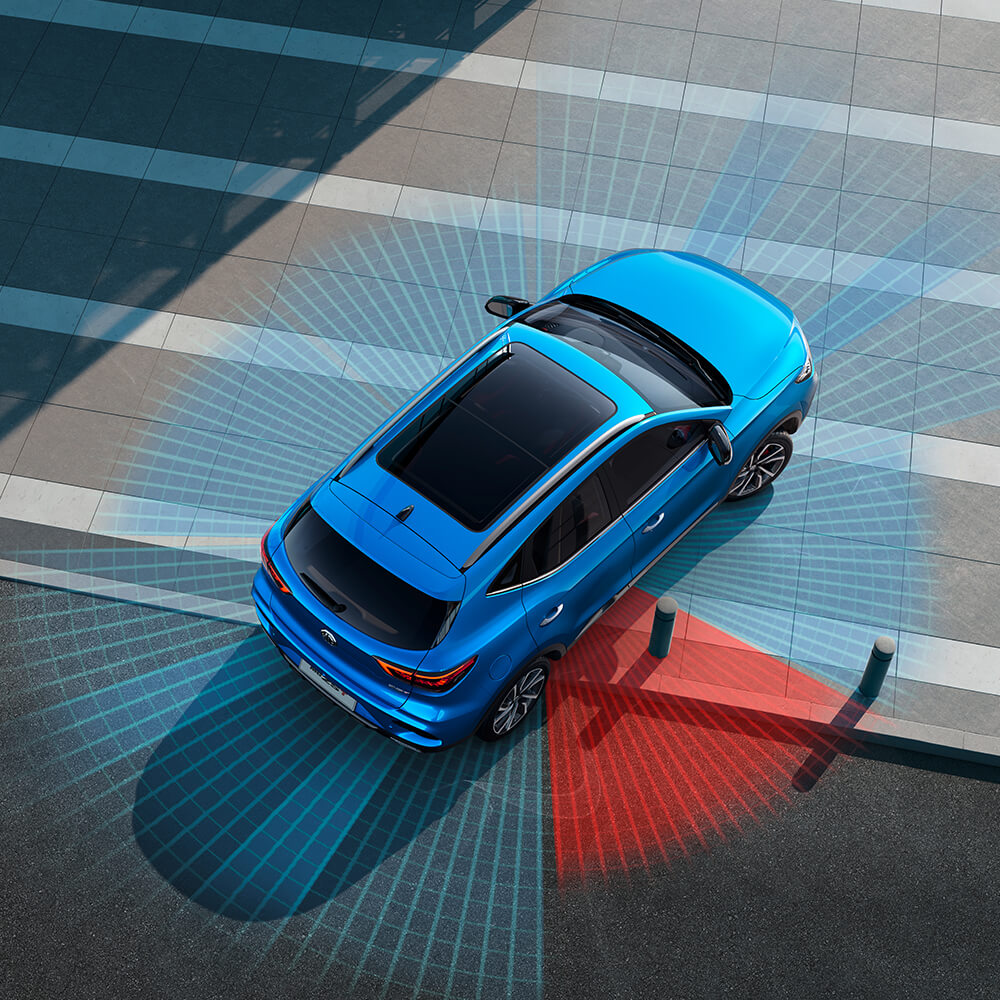 360° Camera
Provides you with a 360° field of view around the vehicle when reversing.
*This feature is available on selected models only.


With these integrated features, the MG Pilot Driver Safety Suite helps sense and prevent potential hazards for the driver by giving gentle alerts to the driver. You can also turn this function off if you prefer to have no disturbance during your drive.
Currently, the MG Pilot Driver Safety Suite is available in below MG models:
• All HS models (360° Camera only available in HS Essence)
• HS Plug-In Hybrid
• All ZST models
• ZS EV (360° Camera not available)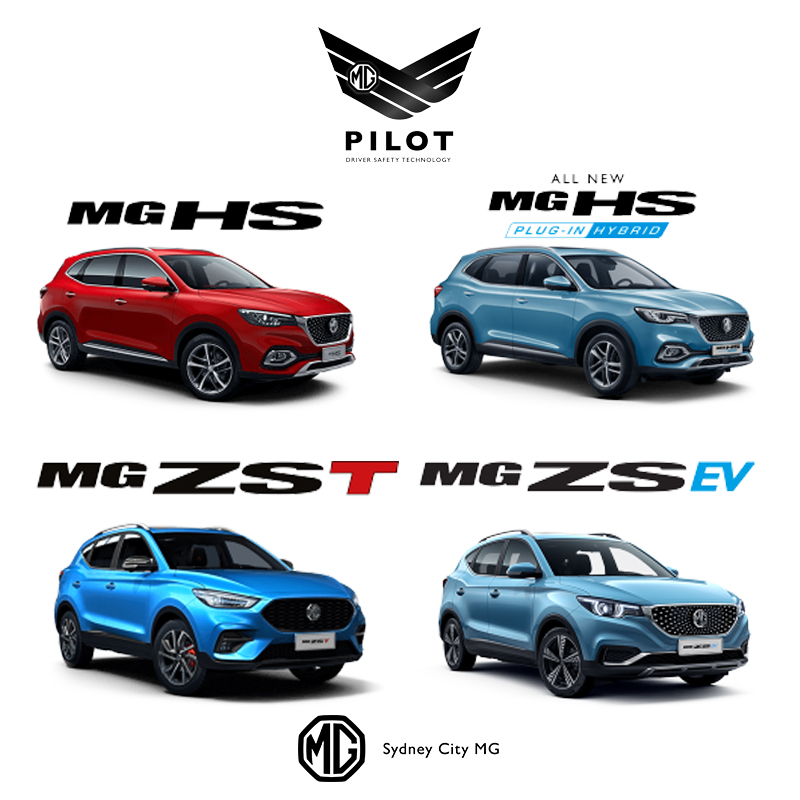 With MG Pilot, it is easy to enjoy a safe drive. Book a test drive with us today via the Contact Form below or call us on 02 9167 8750. You will be able to feel the safety assurance provided by our innovative technologies.
Disclaimer: The MG Pilot Driver Safety Suite features are driver assist technologies that are not a substitute for safe and attentive driving or for the drivers control over the vehicle.