You may or may not have heard, we have good news from the NSW Government in September - $3,000 government rebate and removal of stamp duty may become available for eligible NSW residents*. It is the perfect time now to consider the switch to the MG ZS EV!
In this article, we are going to share some insights about our ZS EV with you as well as updates about the government EV incentives. You will be able to get the EV 101 after reading this.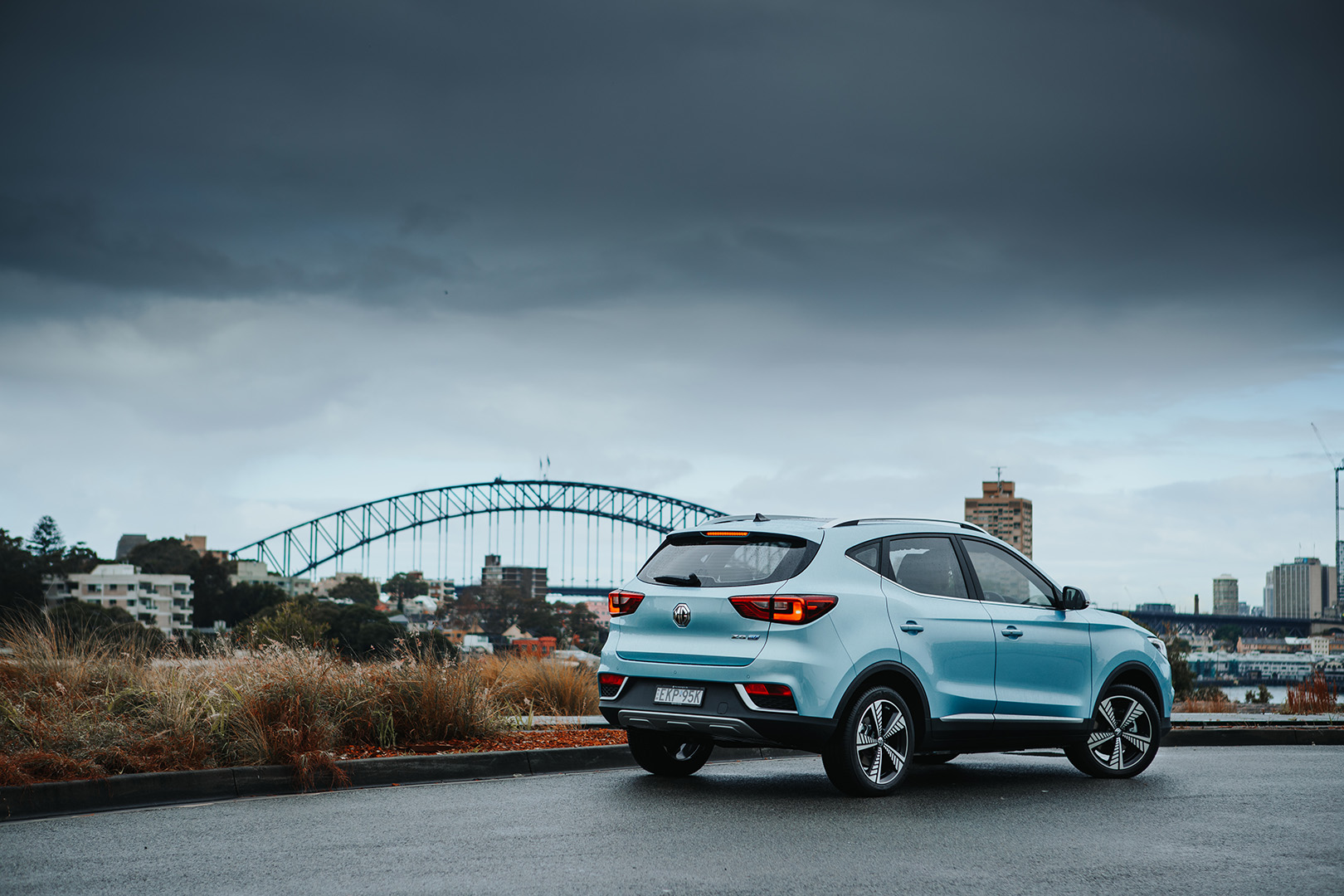 What is an EV?

EV is an acronym for Electric Vehicle. An EV is a vehicle that is powered by electricity instead of fuel. There are 4 types of EVs in the market:
Battery Electric Vehicles (BEVs)

Plug-In Hybrid Electric Vehicles (PHEVs)

Fuel Cell Electric Vehicles (FCEVs)

Non-Plug-In Hybrid Electric Vehicles (HEVs)
Yes, you guessed it right – the MG ZS EV is an All-Electric SUV. It requires charging, whilst each full charge provides a driving range of up to 263km**. Our ZS EV does not only consume battery energy, but it has the ability to regenerate power from normal driving operations – this means, the car will be reproducing and reusing electric power while you drive. Therefore, the ZS EV uses both plug-charged electricity and regenerated energy to optimise electricity usage and recycling.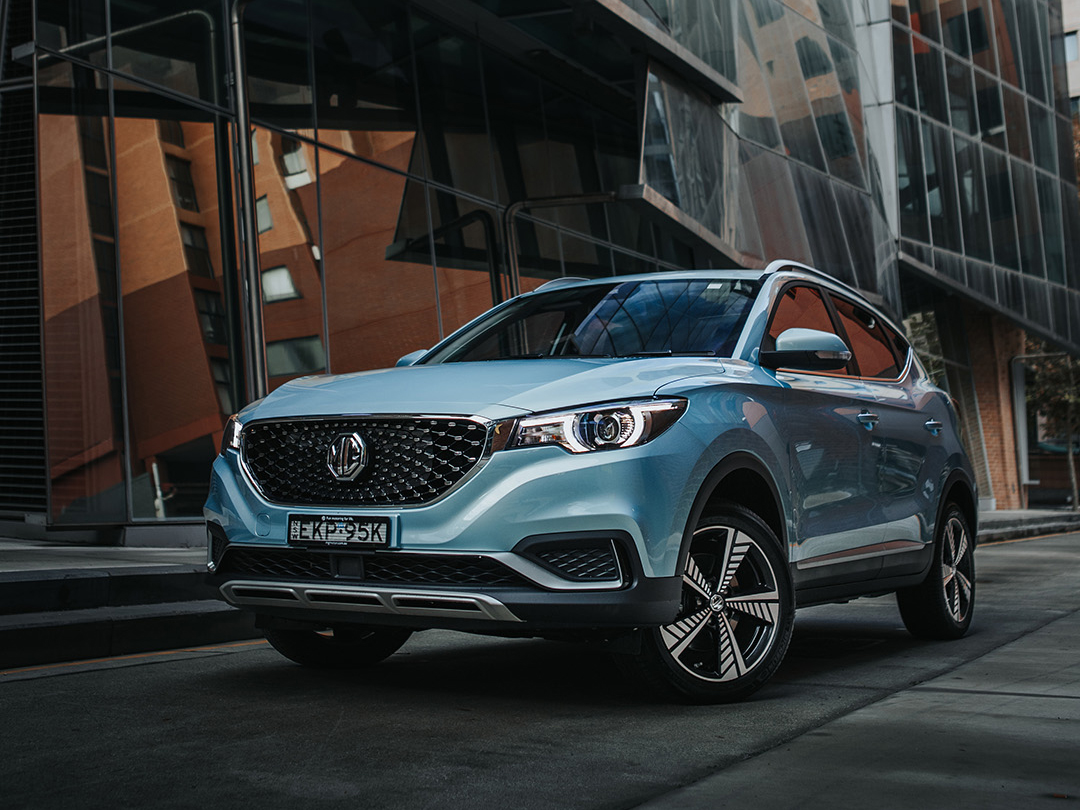 We are proud that our ZS EV has been awarded the Best Overall Value Drive Car of the Year 2021. The ZS EV is a family-friendly full electric SUV, designed for those who want the advantages of a zero-emissions vehicle with both practicality and style.

It has a spacious, European-designed interior with comfortable leather seats. It comes with MG's Pilot Active Safety System to offer you premium safety assurance including a 5 Star ANCAP rating. It is equipped with 3 levels of regenerative braking which extends your driving range, improves the braking efficiency and energy conservation. A built-in 8" colour touchscreen with Apple CarPlay & Android Auto is also included to fill your in-vehicle experience with enjoyment and convenience.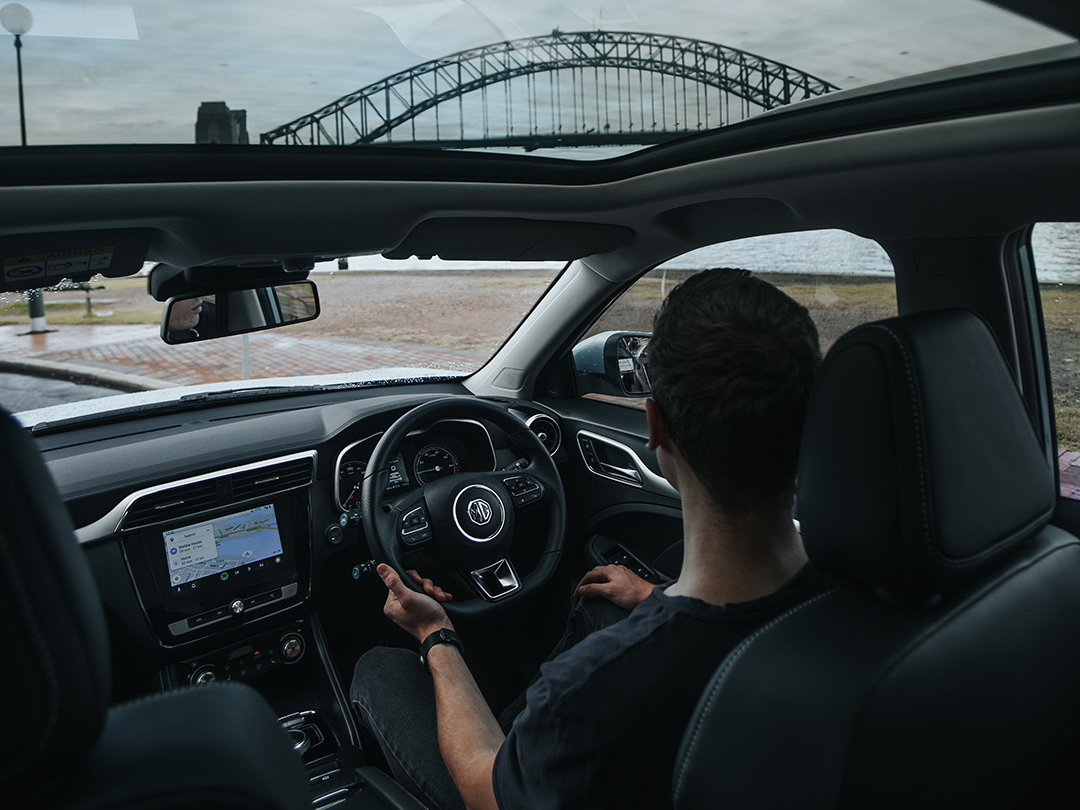 The ZS EV comes with a 44.5kWh, liquid-cooled, lithium-ion battery. 3 driving modes are available to suit your everyday driving needs: Eco, Normal and Sport. It also includes built-in satellite navigation, keyless start system, electronically adjustable front seats, panoramic sunroof and 17" diamond-cut alloy wheels with unique design.




NSW Government's Electric Vehicle Strategies - EV Rebates & Removal of Stamp Duty

The NSW Government will offer $3,000 rebates for the first 25,000 new battery electric and hydrogen fuel cell vehicles purchased for less than $68,750 (including GST).

This incentive, along with the abolition of stamp duty, will save eligible EV purchasers up to $5,540.

*The NSW Government will provide more details shortly on how to apply for and claim back the rebate, along with further information on what types of purchases are eligible to receive a rebate if the Electric Vehicles Bill passes.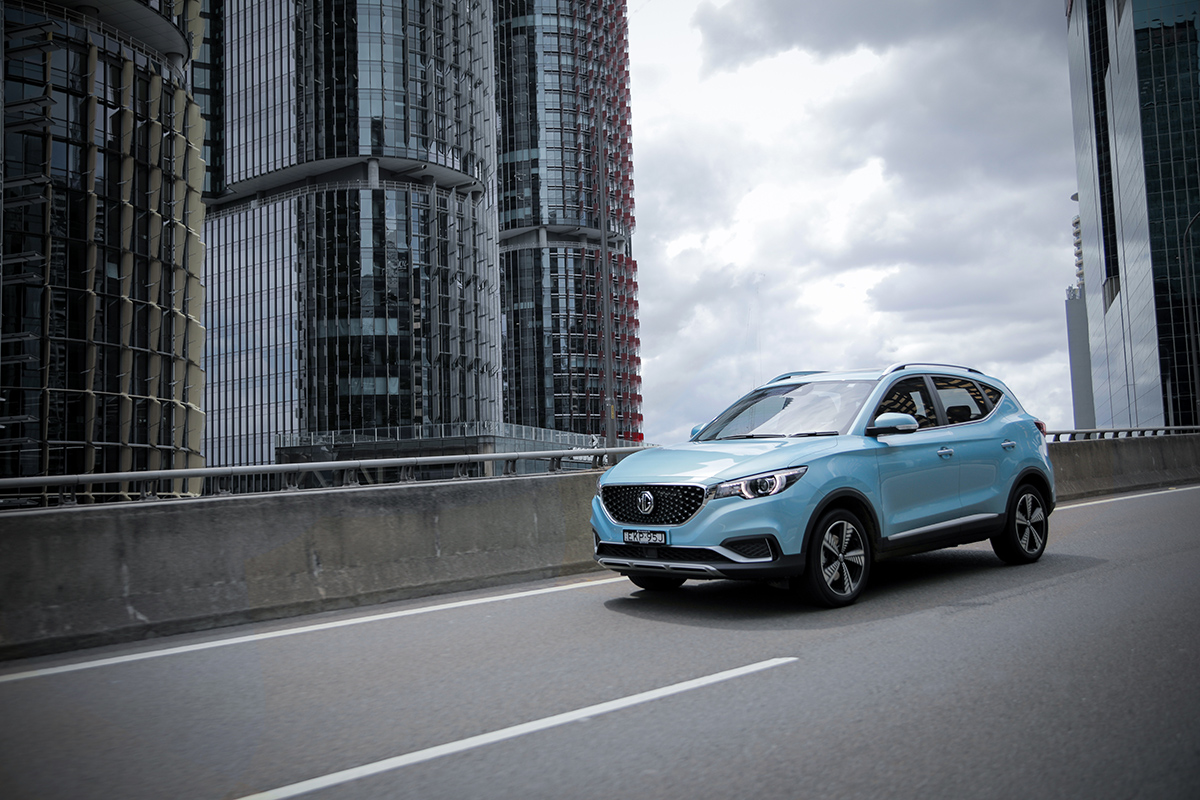 Did you know?

Driving an EV has even more benefits than you expected:
Cost Efficiency – Driving with electricity is so much cheaper than fuel. Plus, free charging is available in most shopping centres!
Lower Maintenance & Improved Driving Experience – EVs come with top-of-the-line technology. For example, you can know everything about the vehicle with the ZS EV dashboard display, including battery usage and driving alerts. The MG Pilot Safety System is also integrated to provide you extra safety assurance.
Helping the Environment – The ZS EV produces 0 emission. This helps to reduce air pollution. If you have installed sustainable energy panels at home, you will be able to support environment protection even more and save more costs.
No More Petrol Station – We love this one because no one likes to line up. Charging your EV is like charging your mobile phone, you can do it while you are at home, at work or shopping.
We also gathered some useful links below for you to plan your EV purchase:
• To learn more about the NSW Government's EV Incentives: https://www.nsw.gov.au/initiative/nsw-governments-electric-vehicle-strategy
• To register your interest in the rebate legislation progress and stay up-to-date, fill in the form at the bottom of this webpage: https://www.nsw.gov.au/initiative/nsw-governments-electric-vehicle-strategy/ev-rebates
• To see how our ZS EV works, read our interview with a ZS EV customer for some insights: https://sydneycitymg.com.au/page-interview_with_ev_customer/
• The CarAdvice Team has also done a comprehensive review of our ZS EV, a good read to enjoy: https://www.drive.com.au/reviews/2021-mg-zs-ev-long-term-review-team-feedback/

We hope this article has helped you understand better about the EV incentives and the benefits of driving an EV. If you are interested in knowing more about our ZS EV, give our friendly team a call on 02 9167 8750. Let's embrace a sustainable lifestyle!
**Actual driving range of the MG ZS EV is subject to vehicle maintenance, driving behaviours and external factors.

References:
https://arena.gov.au/renewable-energy/electric-vehicles/
https://forthmobility.org/storage/app/media/Documents/EV101.pdf